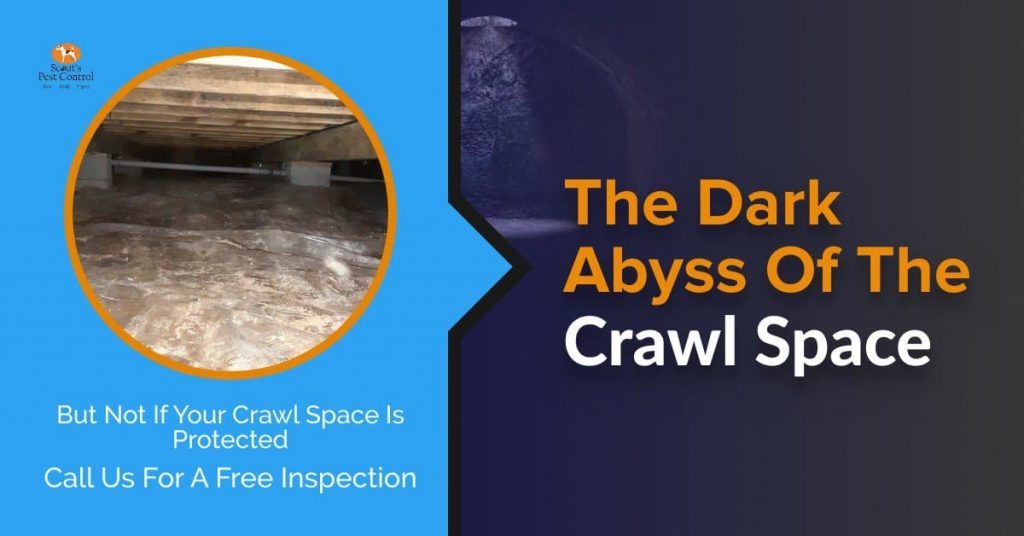 This article was first published in a leading South Carolina Magazine regarding crawl space issues.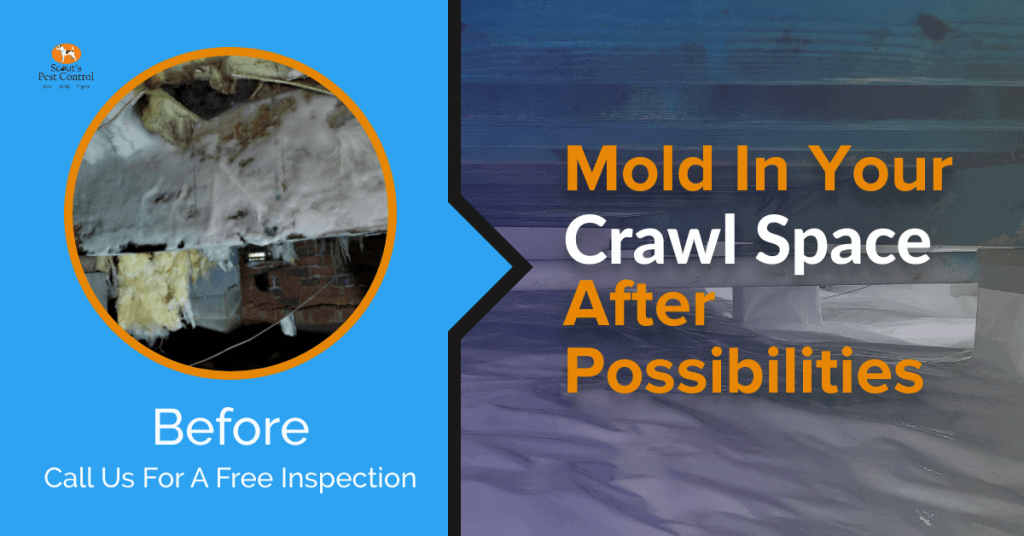 Causes Of Crawl Space Mold Growth Inclement Weather Mold Signs Types Of Mold Mold Prevention Leakage Mold Removal Free Inspection Crawl spaces are prone to wood rot and mold growth, fungus and rot. Not all homeowners inspect their crawl spaces frequently enough, and they are unaware of the problems wood rot and mold can bring. …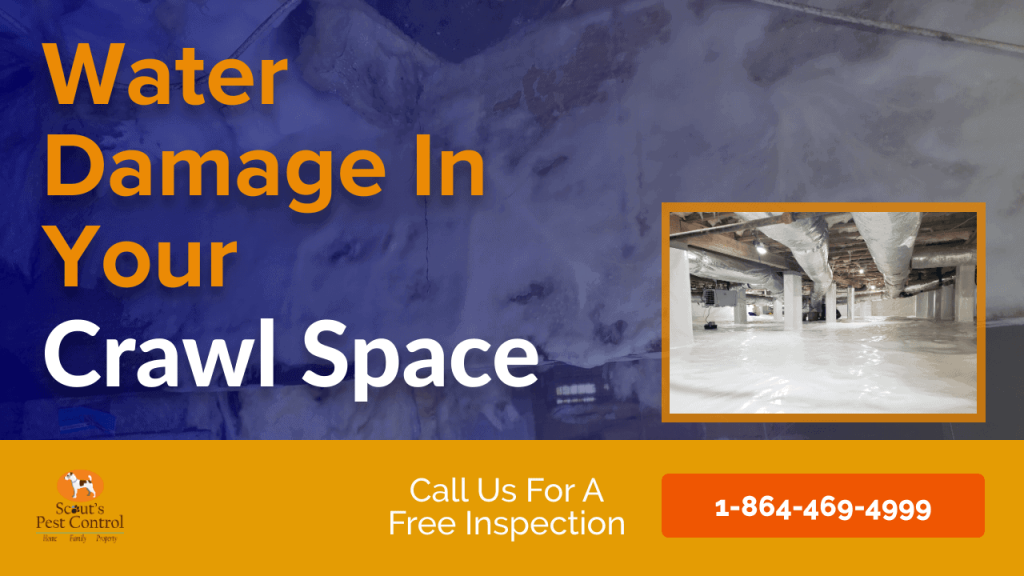 Standing water in your crawl space or flooded water can bring you more than just pest infestations!