Pest Control ABBEVILLE sc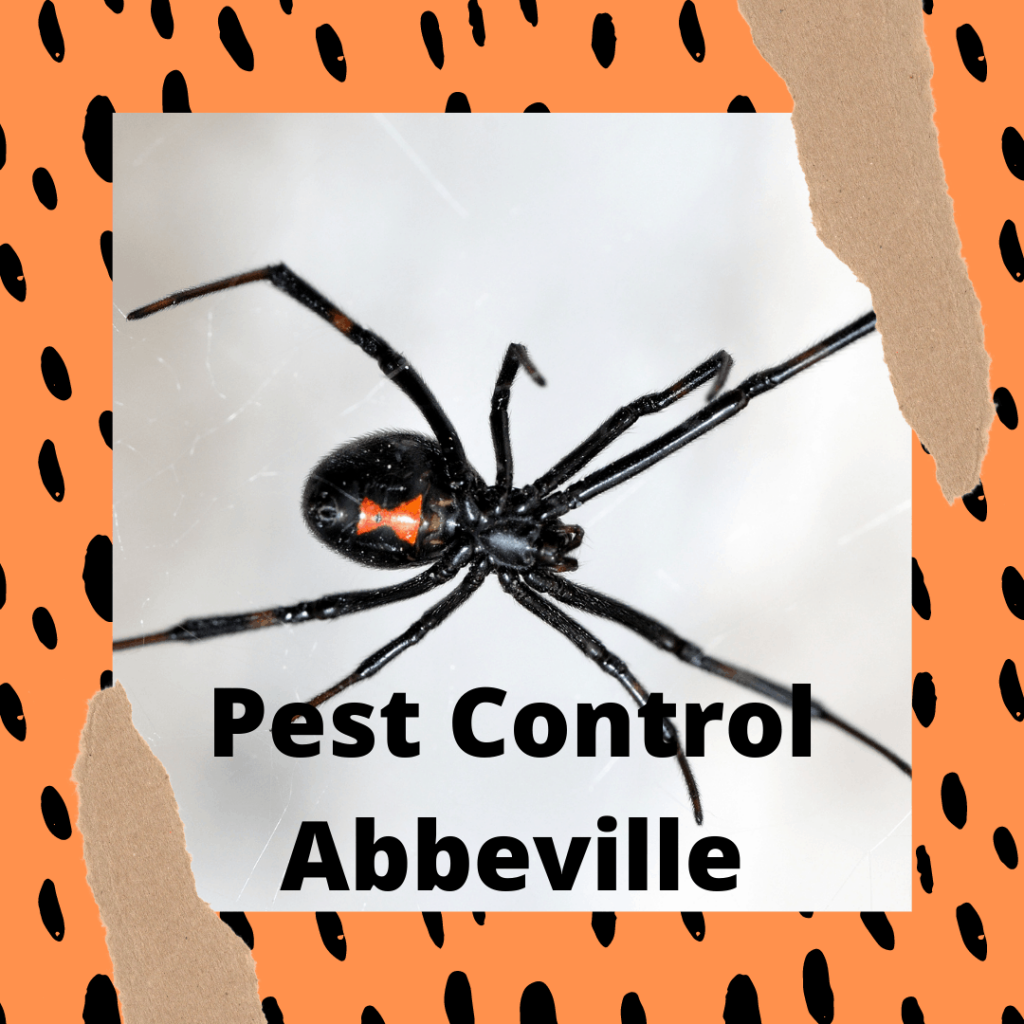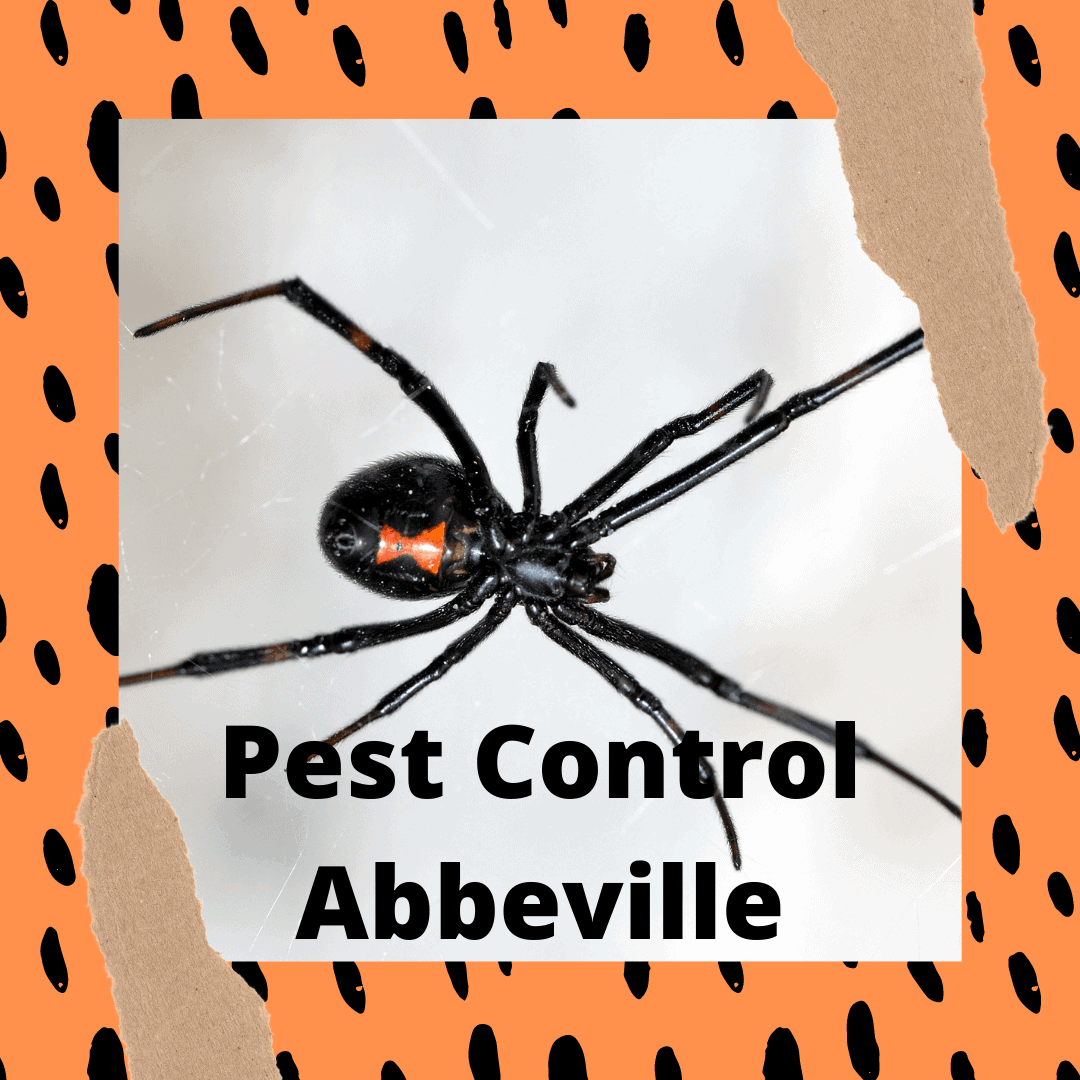 Your home deserves quality pest control in Abbeville
Abbeville County is a historical area that dates back to the 17th century and was founded 1785, Abbeville County is the "Birthplace and Deathbed of the Confederacy" and claims John C. Calhoun as its native son. It is resplendent with beautiful scenic views and is a perfect place to live for the outdoor enthusiast. It is also famous for the creative arts and especially the Abbeville Opera House. Many people and families choose to make Abbeville their home, and that is a great choice. However, owning a home comes with some serious responsibility.
Pest Control Abbeville SC
The area of Abbeville is a perfect environment for many kinds of pests including termites, which are often undetected before damage happens to your home, and of course the veracious carpenter ant which loves to make a home in any wooded environment. 
However do not forget that the local flora and fauna and the ideal seasons, make this area a perfect environment for many other pests. Your crawl space may already have given the perfect environment for pests to make it their home – especially if water issues exists or standing water collects within your crawl space. 
You could be sharing your home with pests who bring disease such as rats, cockroaches and mosquitoes. It does not stop there, because there are a plethora of dangerous pests in Abbeville. 
Spiders are on the top of everyone's list of some of the scariest pests to have and there are two which frequent the area such as black widow, and the brown recluse. The latter of course, causing more problems than the black widow.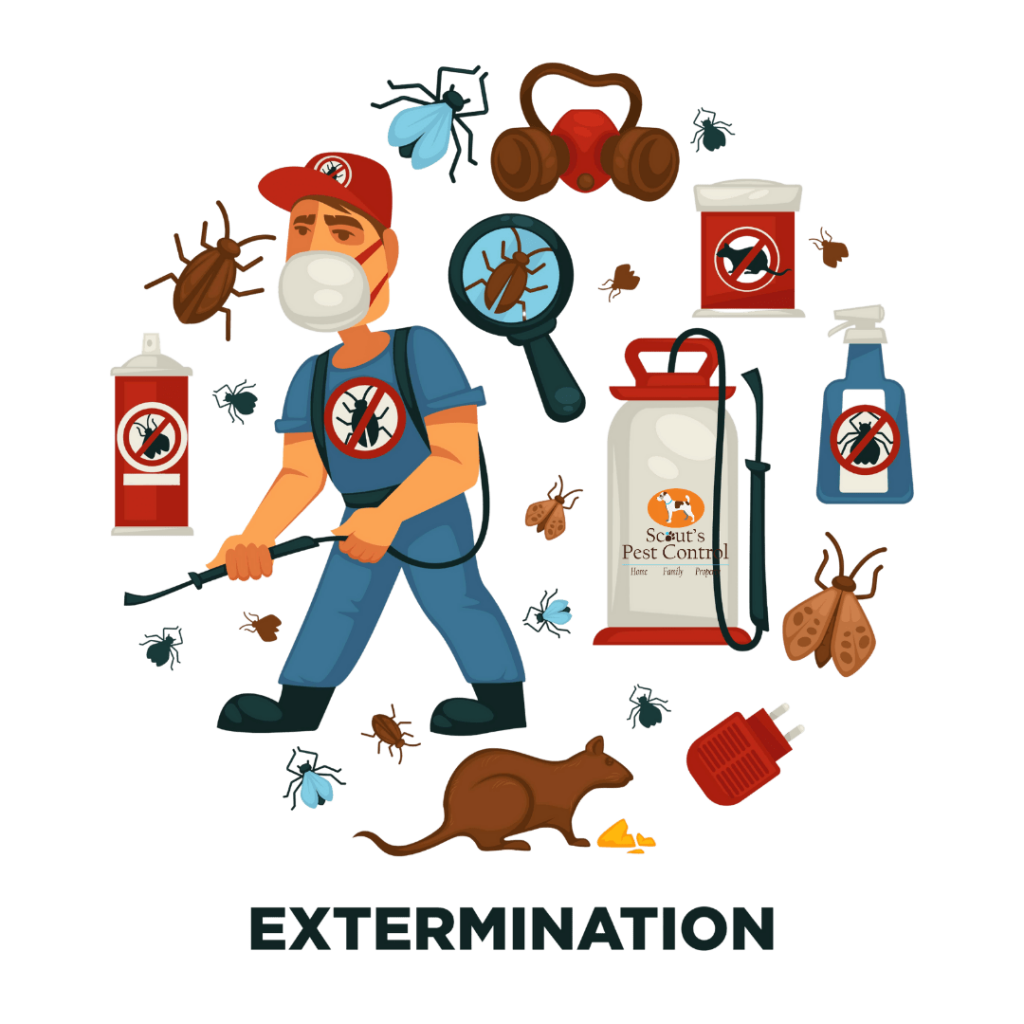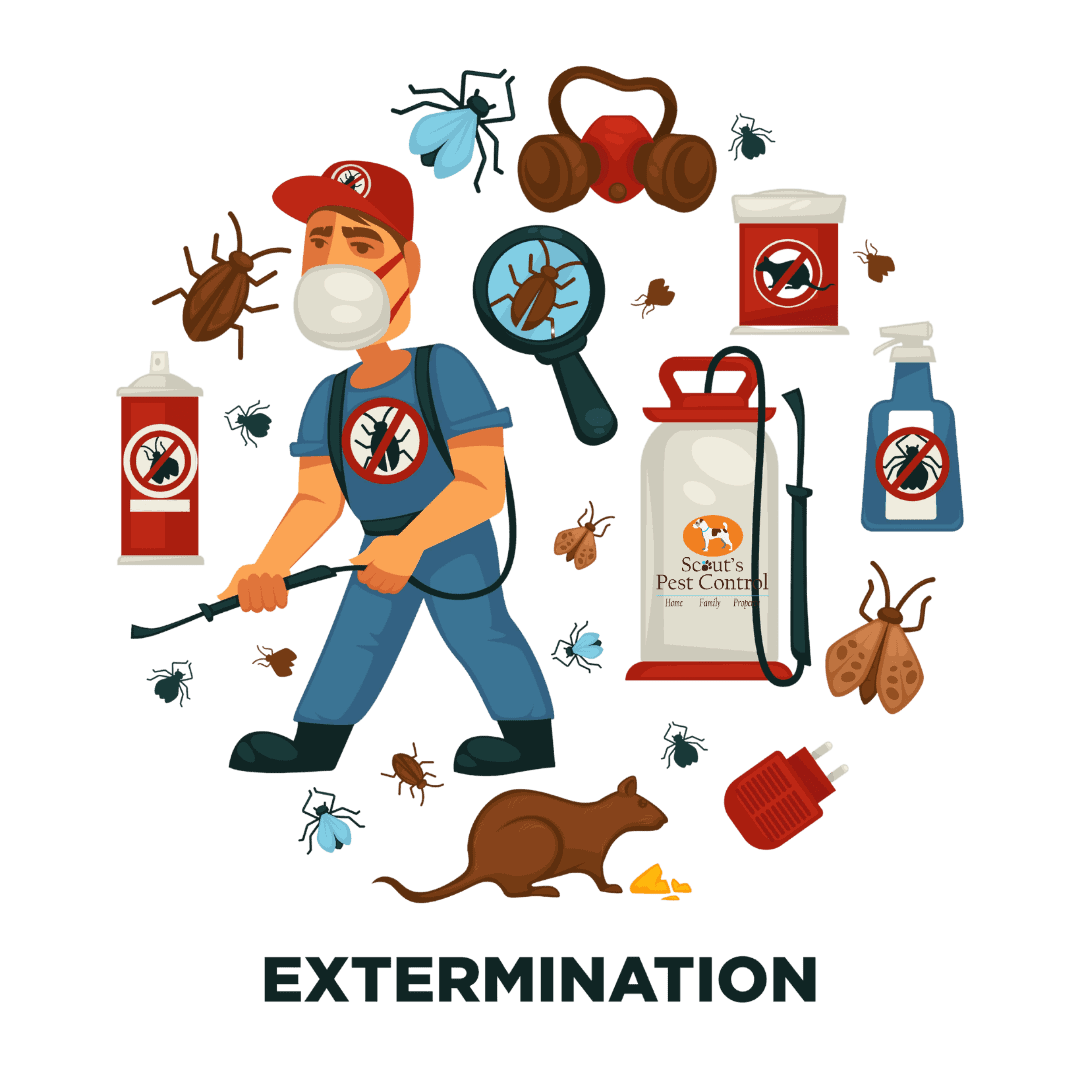 REGULAR PEST CONTROL IN ABBEVILLE AND CRAWL SPACE ENCAPSULATION.
Your home could be at risk if you allow the right conditions to exist that will attract pests. It is important to protect your investment not only from pests that can cause disease, but also from those pests that can actually destroy your home. Many wood damaging pests can actually infest way before you would see any signs of them existing within your environment.
Regular Pest Control Prevention
Contact Scouts
Pest Control
to start a regular Pest Control Abbeville SC prevention program. We also offer a home
pest control
guarantee in that we will treat until we have eradicated the issue with infestations existing within the home. Our costs are some of the lowest around and start at only $29 per month for regular pest prevention.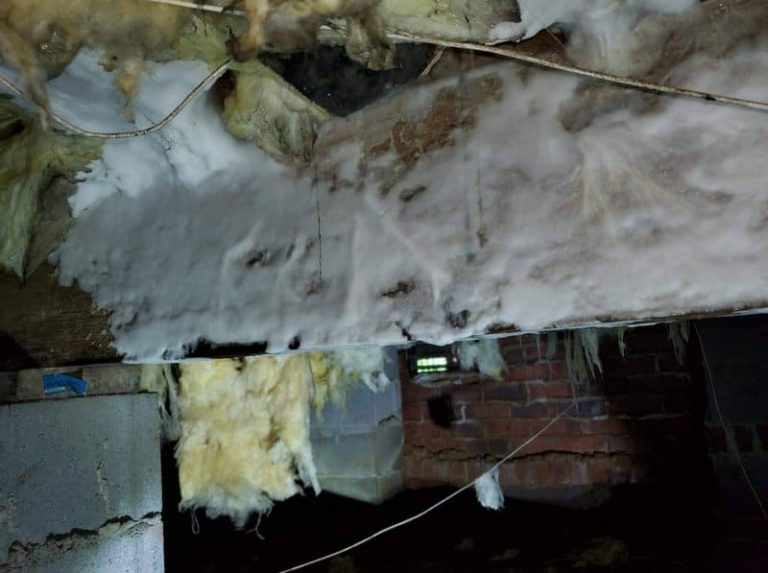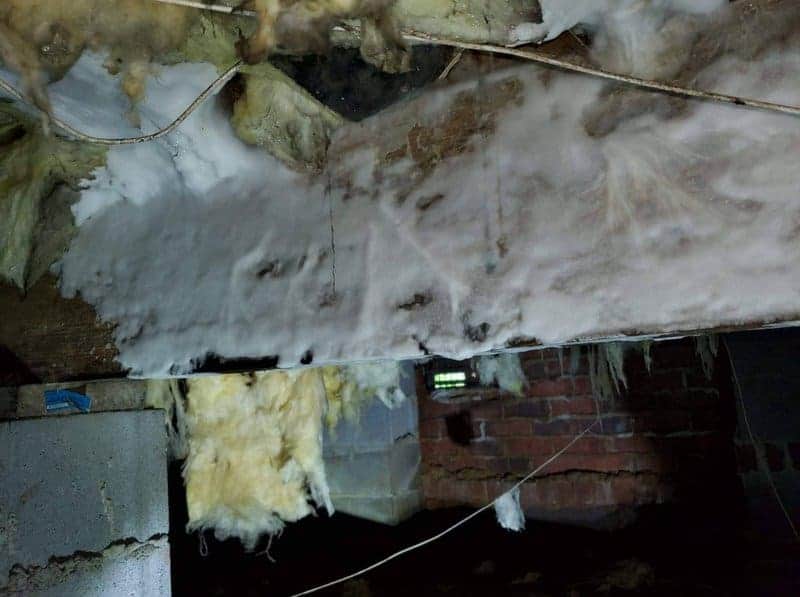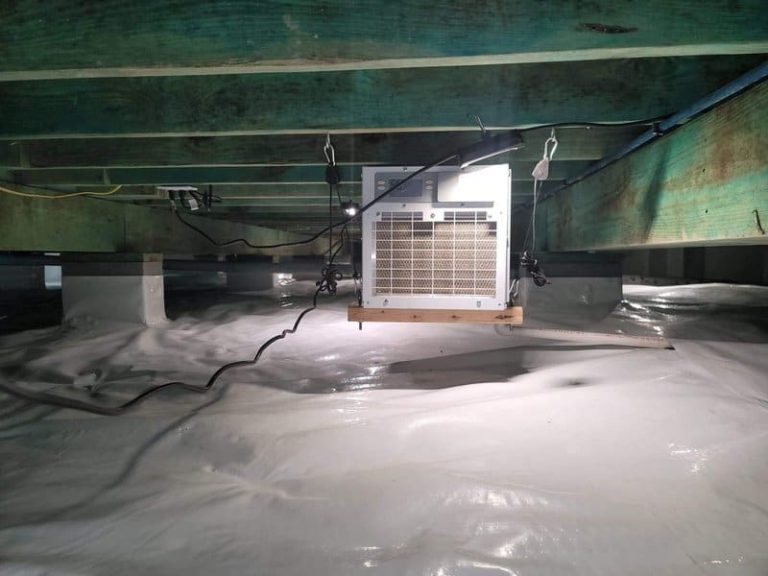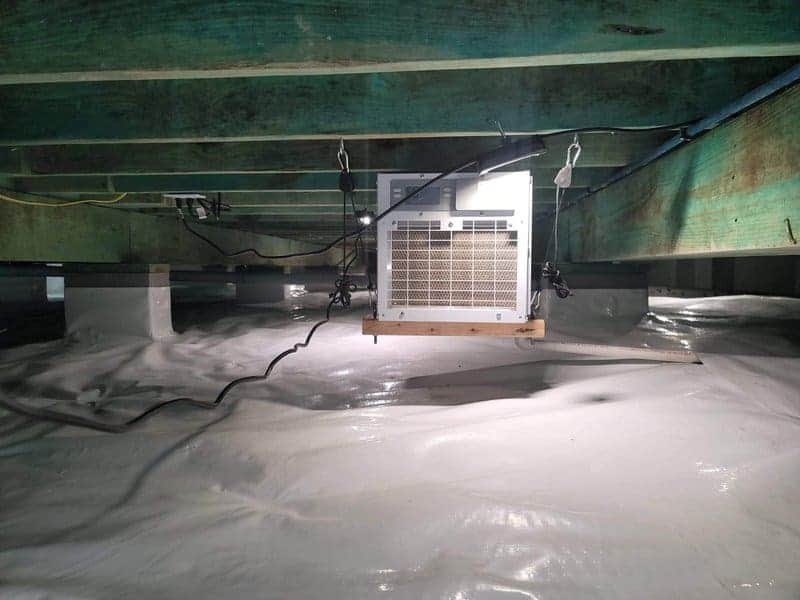 Crawl Space Encapsulation
One of the best pest prevention methods and moisture prevention methods is to have your crawl space encapsulated and treated. French drain installation and the installation of a proper crawl space dehumidifier will go a very long way to protecting your greatest investment.
Let's face it, your crawl space offers the perfect environment for termites, carpenter ants, powder post beetles, home borers and of course rodents. These pests can go undetected and destroy your home from the inside out. The reality is that your crawl space is often smaller than you would care to fit under. If you are later on in years or you are not a lover of confined spaces, you would not want to go under and inspect your crawl space. let us do that for you. Call us for pest control abbeville sc and crawl space encapsulation.
CALL SCOUT'S PEST CONTROL