The family owned pest control company you can trust
to do the job right first time,
and that's guaranteed.
You will get the absolute best pest control service in the upstate area you have ever experienced at a price that cannot be beaten for the quality of service. Trust Scouts for all your pest control and crawl space needs.
Call Scout's Pest Control Greenville SC
1-864-469-4999
Pest Control Plans From $31 per month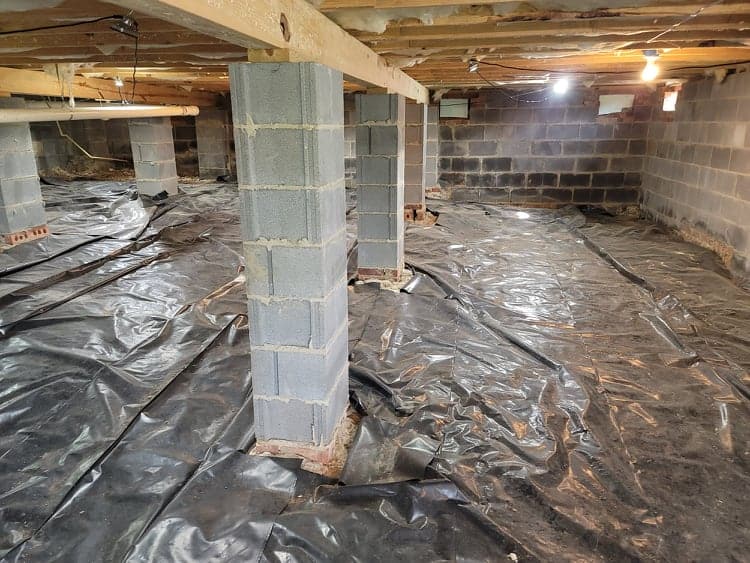 CL 100 INSPECTION
Book your cl100 inspection. Get your report the same day.
Schedule Your CL100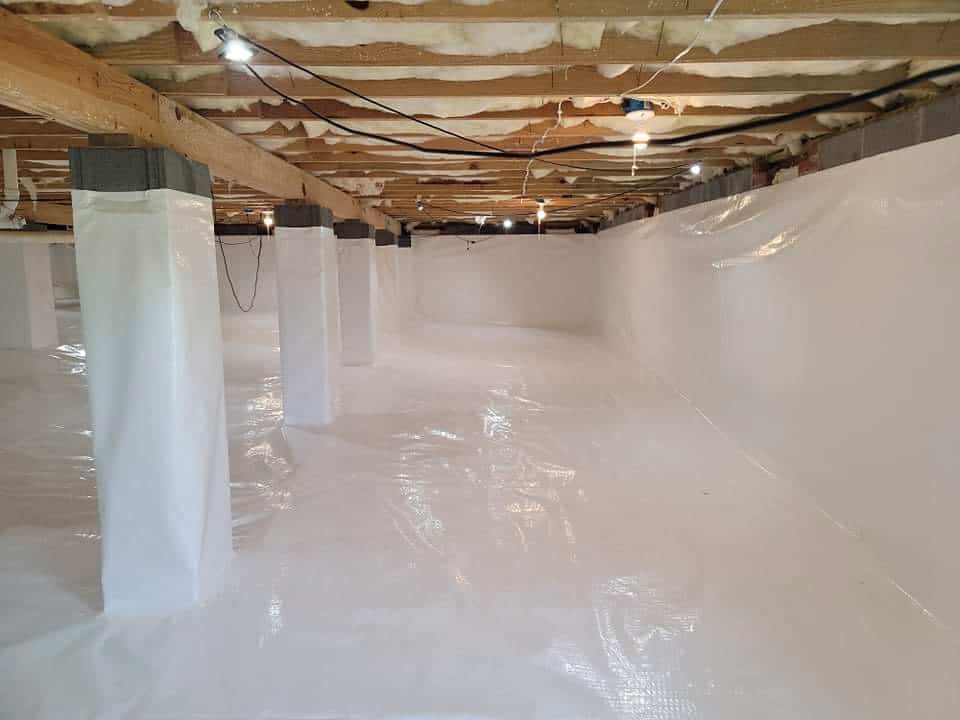 Local Pest Control and Crawl Space Encapsulation
Scout's pest control Greenville SC, has been the leading pest control company serving the residents of Greenville SC, Anderson SC, Simpsonville SC, Laurens, SC and all other local surrounding areas. We have a top reputation for pest control services, and crawl space encapsulation. Our range of pest control services is comprehensive and includes; termites, Bed Bug, mosquito, and moisture needs, Scout's Pest Control has your needs covered. Looking for a specific pest problem to be solved in a safe and efficient manner? 
Looking for the piece of mind that comes with a service that is completely guaranteed? Simply looking for some expert advice? Call us for a free evaluation and/or termite inspection in Greenville SC and all surrounding areas. Help us support Meals on Wheels of Greenville Pet Food Program. We will take $1.00 off your bill for every pound of dry food or can of pet food that you donate*. Please call or ask your Scout's representative for details. We offer free inspections, complimentary re-treatment and a 100% money back guarantee. *Pet food must be unopened and sealed.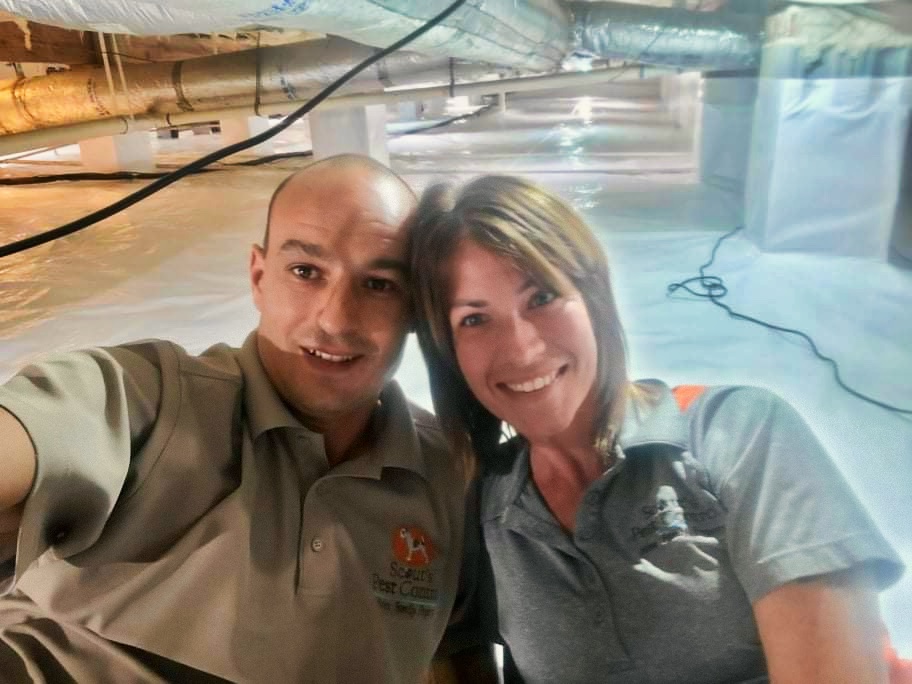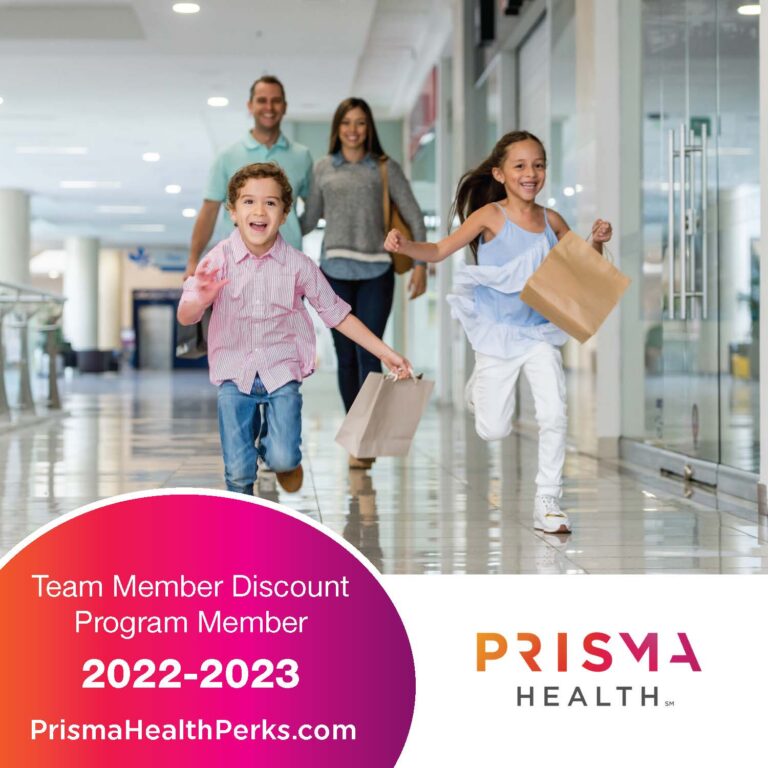 If you are a member of Prisma health, and you are looking for pest control in Greenville or any of our surrounding areas, then you could be enjoying the benefits of the Prisma health discount program. We offer Prisma members discounts for pest control, crawl space encapsulation, and any of our other services.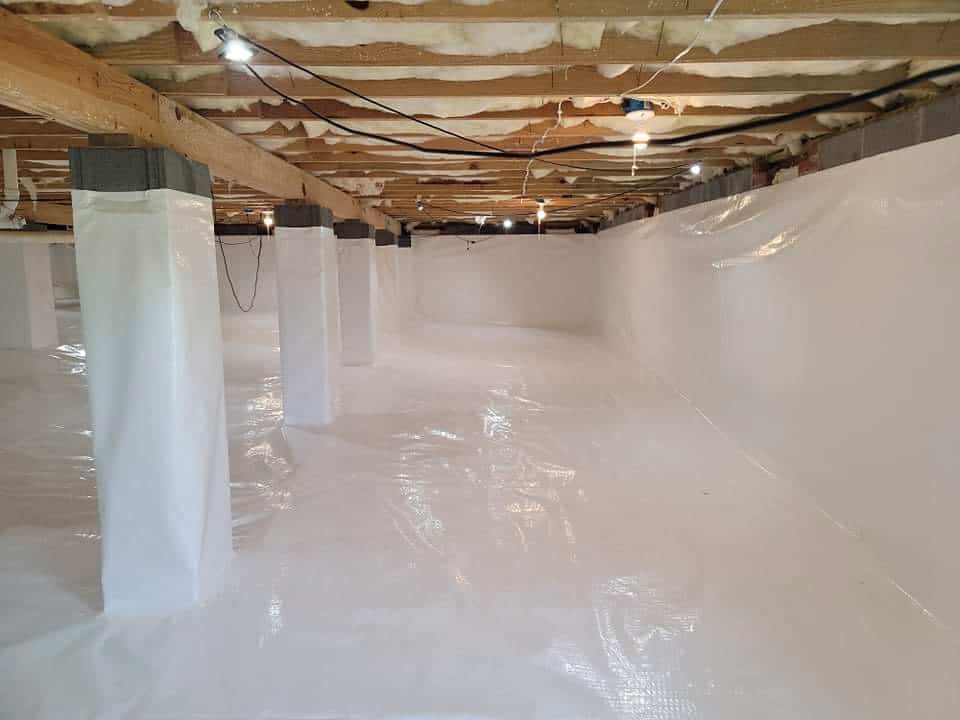 Have a look at the transformations Gallery
Find out what your crawl space could look like with these transformations. We employed the scout's wow factor. Watch our videos and browse the gallery.
Encapsulation Gallery
In Upstate, South Carolina, as winter approaches and the holiday season draws near, something truly…
Winter is often associated with family gatherings and holidays. While you enjoy this time of…
The widespread use of spray foam in pest control for termite prevention and crawl space…
CALL SCOUT'S PEST CONTROL
We offer pest control services in these areas