Termite Control Greenville SC
Scout's Termite Control
Greenville SC, Anderson sc, Spartanburg sc, simpsonville sc
Termites are the scourge of every homeowner. When you think of Termites, your mind conjures images of little insects that voraciously eat away at your home. This image in your mind has merit of course, because that is what Termites do. They cause millions of dollars worth of damage every year to homes and often signs of termites are missed. It is such a problem that laws exist when it comes to termite prevention and each home must keep up termite controls. 
When you buy a home or sell a home,  you will need termite inspections and these are requested on a CL-100 Termite Inspection by realtors and homeowners. It is important that you keep up with your Termite treatment, not only to prevent damage by termites but to also protect you legally should you decide to sell or buy a home.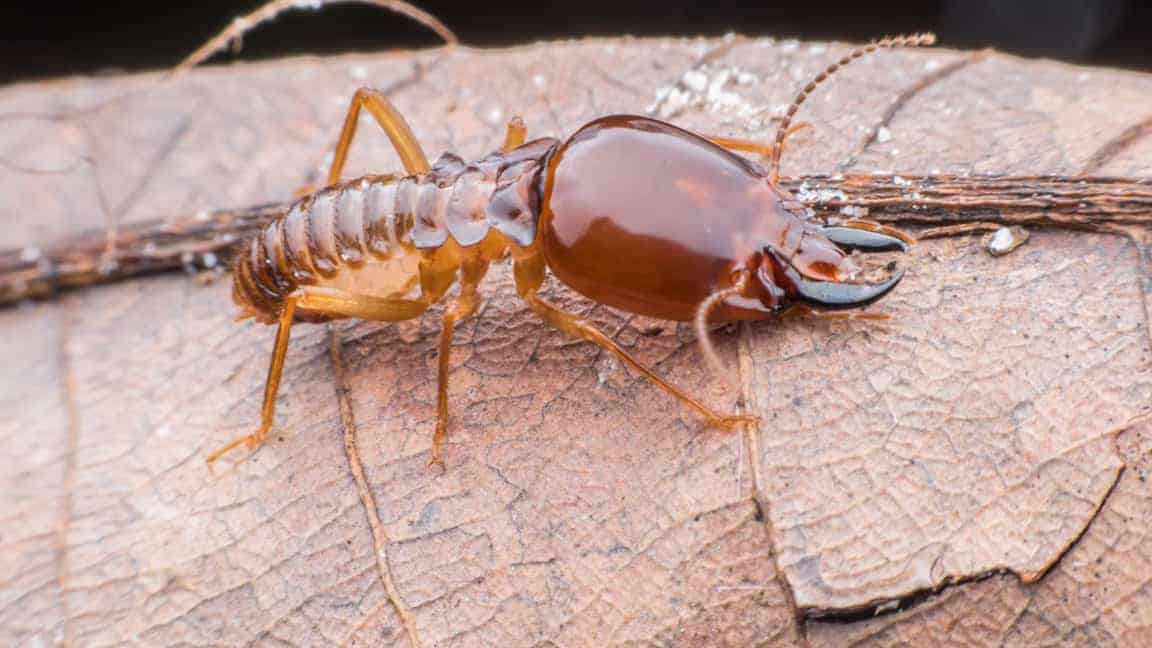 Termite facts:
NPMA experts estimate termites cause $5M in property damage annually.
Homeowners who discover termite damage spend an average of $3,000 to repair the damage.
A single acre of land may be supporting as many as 12 termite colonies. With up to 1M termites per colony, this can mean there are in excess of 12M termites per acre.
What can a homeowner do?
Eliminate wood contact with ground.
Don't let moisture accumulate near foundation.
Reduce humidity in crawlspaces.
Don't store firewood, lumber, or other wood debris against structure or inside crawlspace.
Use mulch sparingly.
Contact Scout's Pest Control.
What can Scout's do to help?
We offer free inspections. We can custom tailor a treatment to suit your needs or budget.
We can perform liquid treatments, install and service termite baiting systems, and everything in between. Treatments are fully guaranteed and renewable.
Now included with all of our Pest Control programs is our Scout's Pest Free Guarantee.
Termites often go on unnoticed for years and by the time you see the signs, the damage could have already been done. It is important, and is a legal requirement to have termite inspections for new homes, old homes whether for sale or not. Having a termite inspection will alert you to any potential problems that need remediation. Remember that taking precautions now can save you a lot of money in the long-term. An interesting fact is that Termites can destroy a single family home in 3-5 years depending on the severity of the termite infestation.
One of the greatest weapons against termites and other pests and including mold issues is to have your crawl space encapsulated to ensure that you do not develop the conducive conditions that attract pests and in turn develop wood rot and mold. The greatest problem is the ingress and egress of flowing and standing water. Let's face facts, everything on the planet needs water to survive and thrive and if pests can find a source of water and a source of food, then your crawl space could be their next home. 
Greenville Termite Control and Termite Inspections
Scouts Pest control offers all home owners and realtors a termite inspection as well as special discounted rates on termite control and termite remediation projects to include crawl space encapsulation services. We service Greenville SC, Anderson SC, Spartanburg SC, Oconee SC, Simpsonville SC and All local areas.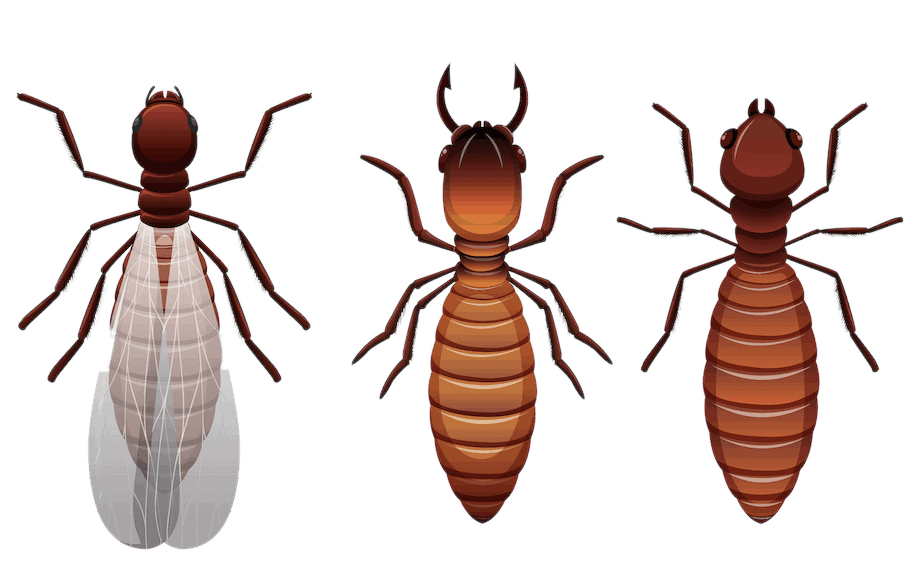 CALL SCOUT'S PEST CONTROL