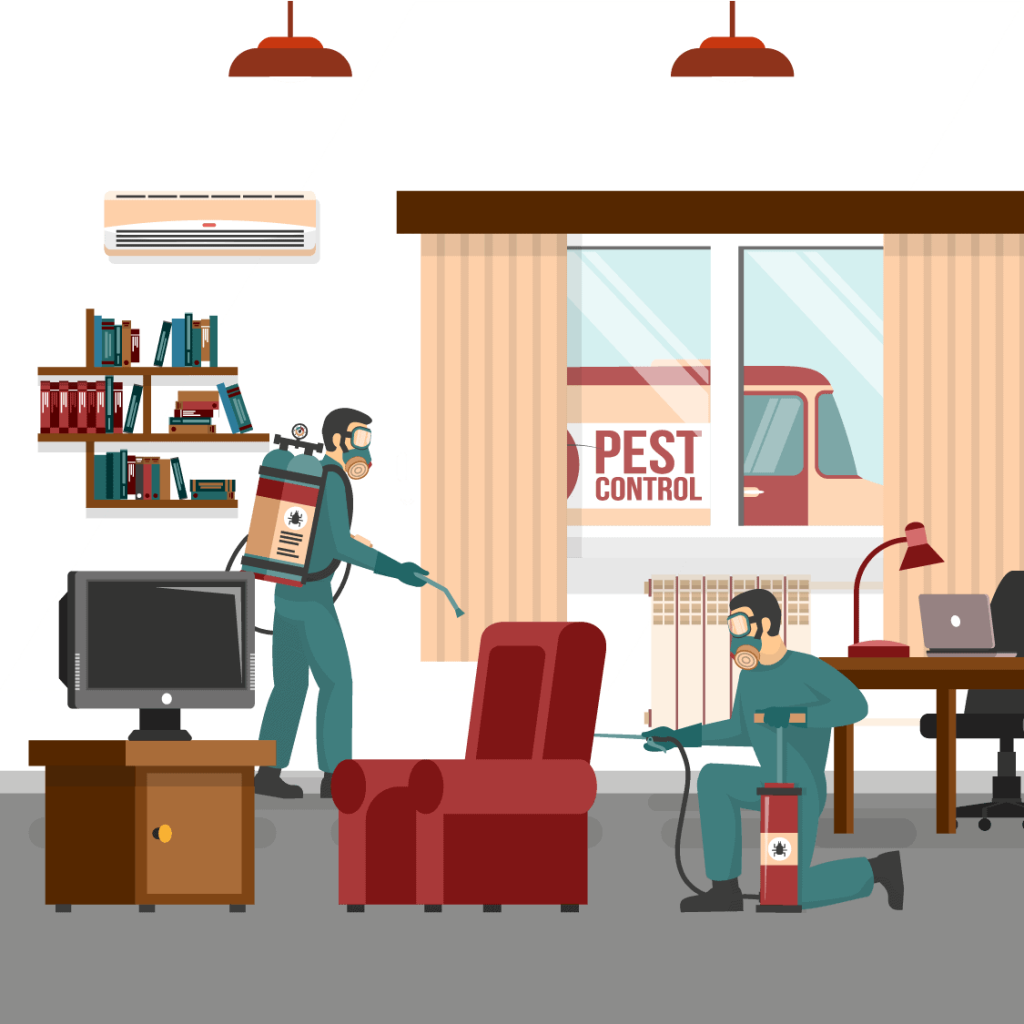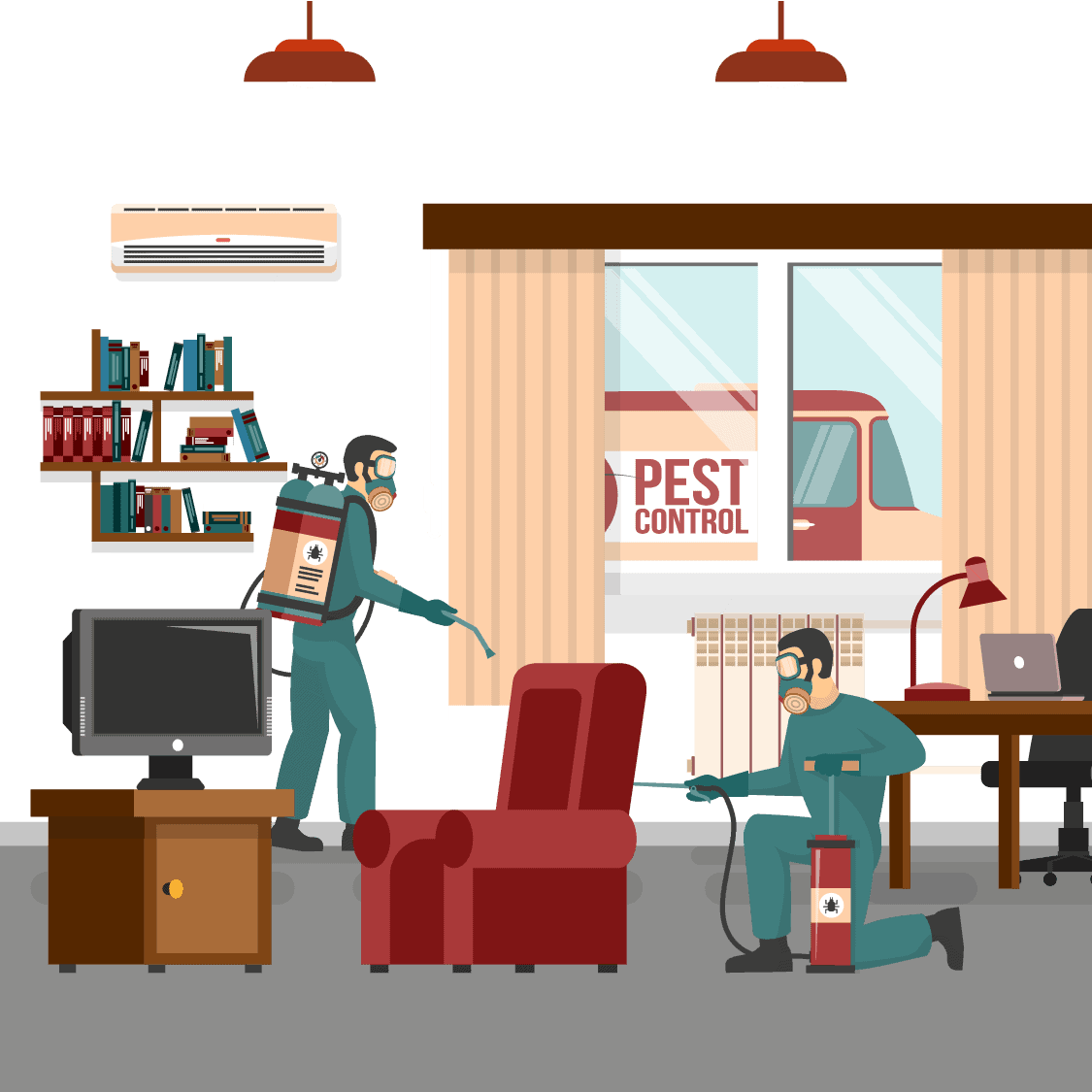 Home Pest
Prevention
Do you want peace of mind when it comes to pest prevention in and around your home? Our Home Pest Prevention Service is exactly what you need. Every 90 Days, we will treat your home for invading pests, thus giving you peace of mind. Here's what you can expect from the Scouts Home Pest Prevention Package.
Pre Arrival
Our pest control professionals will have all your notes, and we will contact you 30 minutes prior to arriving at your home. Should you have any issues with the time of our arrival, please give us adequate prior notice. 
On Arrival
When we arrive at your home, we will park, so you can clearly see our vehicle. We will take all precautions to ensure your safety, have a brief chat to identify any issues you may have. We will then begin your Home Pest Prevention treatment.
Treatment
Exterior Treatment 
The exterior treatment will cover various aspects of pest treatment using our chosen applications and will also remove any noticeable spider webs or wasp nests that may be found around the exterior of your home. We will also treat around all of your windows, accessible vents, and doors that are accessible to us without any due distress or danger. 
Recap
As a quick recap, the following will be carried out on your exterior pest prevention.
Remove visible spider webs and any wasp nests on the exterior of your home.

Treat your perimeter of your home and your foundation. We tailor treatments to meet your individual needs with our chosen liquid pest control product.
Treat all accessible foundation vents.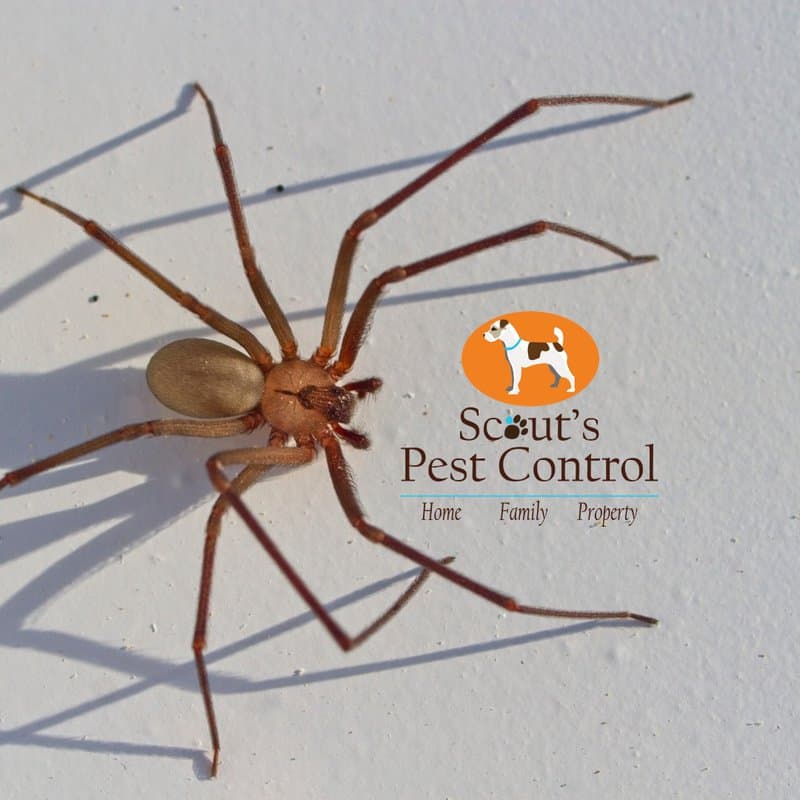 Crawlspace Treatment / Inspection
The crawl space is one of the most important areas to monitor for possible pest infestations. Therefore, inspecting the crawl space is a priority within the Home Pest Prevention Program.
Furthermore, we will inspect for any termite damage or signs of termite infestation, and we will take images and moisture readings. We will also identify other possible pest issues and take appropriate action. As a courtesy, we will also look for issues with the plumbing, HVAC system within the crawl space and any damage or electrical issues.
Recap
Here is a recap on what you can expect within the crawl space aspect of our Home Pest Prevention Program.
Take necessary images and moisture readings.
Identify any other potential pest issues.
You can be assured that we take the crawl space inspection as one of the most important parts of your plan. We wish to identify any potential issues and deal with them before it gets out of control. This is the peace of mind you can expect with our Home Pest Prevention Program.
Interior Treatment
Now we move into the interior of your home and treat your home on the inside to prevent any pest infestations. We want to know if you have experienced any pest issues inside the home. If you have experienced issues, then we will ensure we take that on board and treat accordingly. We will treat all high – risk areas, like your bathrooms, laundry and kitchen areas. We will treat entryways with our liquid product. If the attic space needs any treatment, we will identify the necessity and treat it accordingly as needed.
Rodents
We will also inspect for signs of rodent infestations and, if needed, we will place rodent stations at the appropriate locations inside and outside. Our rodent stations are locked and therefore safe from any tampering. 
Should we identify any areas that may need exclusion, such as the need for crawl space doors to be sealed? Our pest technician will discuss this with you. The advantage of this service is to further exclude wildlife that could gain entry to your property. This service is not part of the plan and further charges would be applicable. 
Completion
Should we find any issues during our treatments and inspections, we will take the time to advise you of our findings and any measures you should take.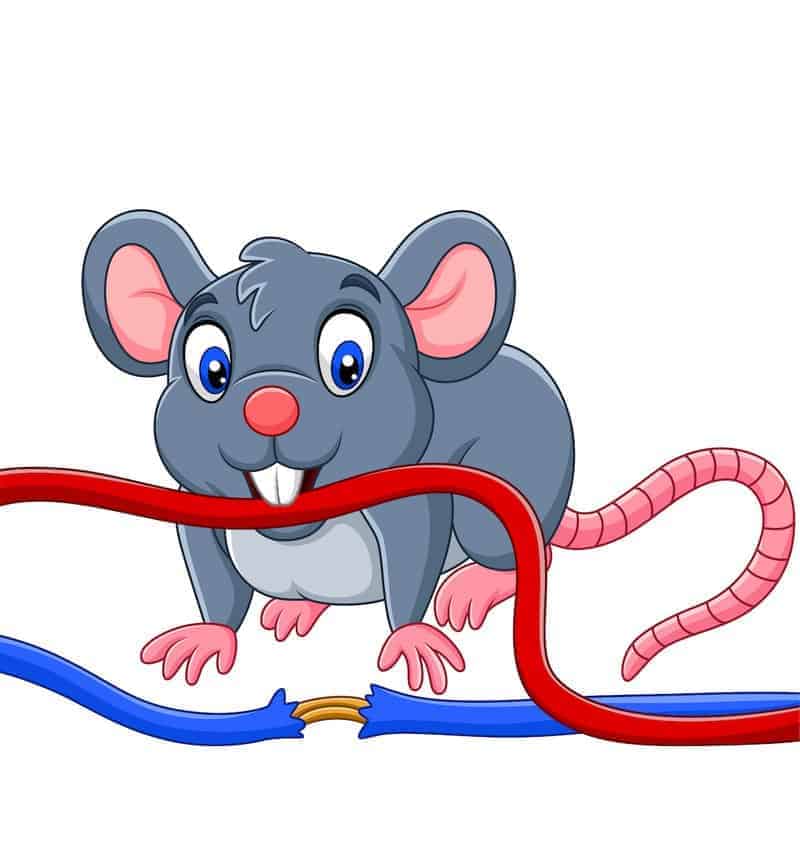 Home Prevention Package 
 Our home prevention package is an affordable peace — of mind solution that ensures all potential pest problems are mitigated before any serious problems arise. You can be assured that we will treat your home as our own and will ensure that your home remains safe from pest infestations and will work fast to remediate any potential issues. Call Meaghan and start your Home Pest Prevention program today. 
CALL SCOUT'S PEST CONTROL