Scout's Simple
Pest Solutions
Scout's Simple Pest Solutions
This treatment is performed every 6 months to prevent infestations.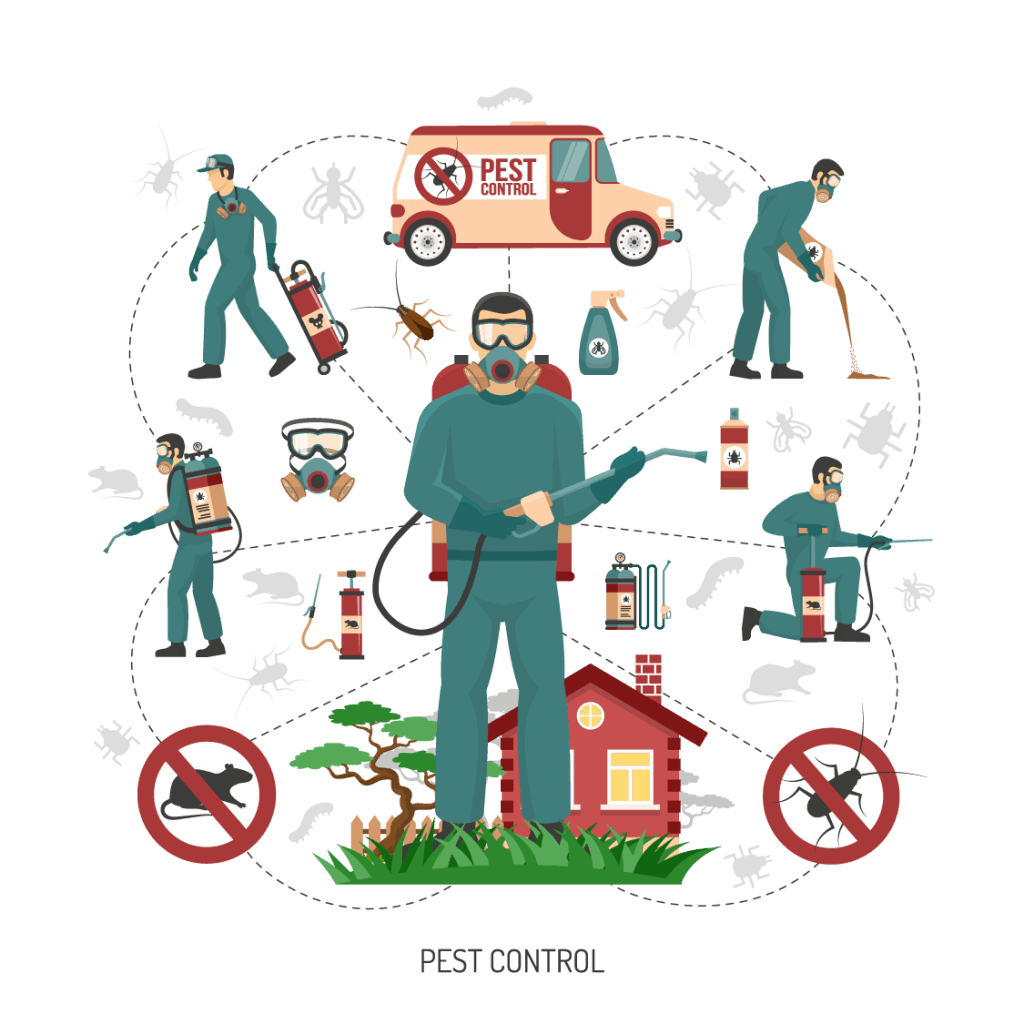 Check Out One Of Our Crawl Space Transformations
Scout's Simple Pest Solutions is our comprehensive Bi-Annual pest control program performed every 6 months. Our certified technicians will inspect and treat your home, ensuring a pest – free environment. We will arrive on time and call you at least 30 minutes before. We will have all the necessary notes and information that we need before we begin. We will park our vehicle, so you are able to view it clearly and know that your Scout's technician has arrived.
Your Scouts Simple Pest Solutions Service
We will begin your simple solutions service by treating the exterior of your home, the crawlspace, which will also be inspected, and the interior of your home. This will ensure that you have the maximum potential coverage, so you can enjoy your home without worrying about invading pests.
Exterior Treatment
The exterior treatment will give you peace of mind as we treat those problem areas in the following way.
Remove visible spider webs and any wasp nests on the exterior of your home.
Treat your perimeter of your home and foundation. We tailor the treatment to your needs with our chosen liquid pest control product.
Treat all accessible foundation vents.
Crawlspace Treatment / Inspection
Now we will move into the crawl space area, which is one of the most important areas to be aware of when it comes to preventing and excluding pests. The crawl space will also be inspected to identify any problematic issues such as moisture, pest infestations and any issues such as damage that would need further investigation or an exclusion service.
Inspect for any Termite infestation and damage.
Take necessary images and moisture readings.
Identify any other potential pest issues.
Interior Treatment
The interior is what many people associate with being the most important place to treat. After all, that's where you and your family will reside. Therefore, we take the utmost precautions to ensure minimal disruption, with maximum safety. We will listen to you to identify any pests you may have seen or have problems with.
Treat any problem areas that have been identified.
Treat areas that are high risk, such as bathrooms, kitchen and laundry.
If you have a basement home, we will treat along your baseboards and entryways.
Should you have any problems in your attic area, we will treat on an as needed basis.
Rodents
We take the problem of rodent infestations very seriously. Therefore, we will inspect for possible rodent infestations, and if needed, we will place secure locked bait stations. We will also inspect and identify any potential areas that require exclusion. If this is deemed necessary, our technicians will discuss this matter with you. This is an extra service that may be required, and further charges would be applicable.
Scouts Simple Pest Solutions
This is a true set and forget service that gives you exceptional peace of mind, with a low – cost solution to regular pest control for your home.
CALL SCOUT'S PEST CONTROL