Scout's Simple
Pest Solutions
Scout's Simple Pest Solutions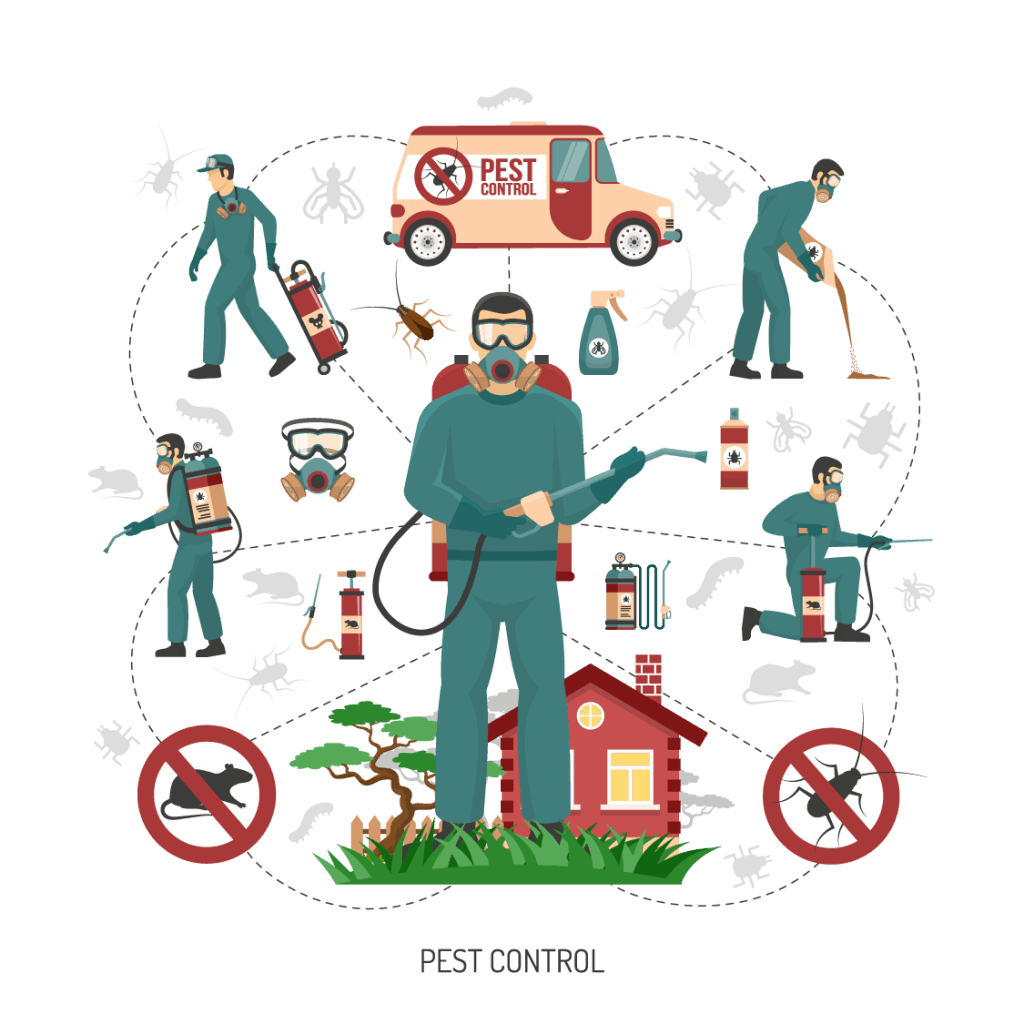 Scout's Simple Pest Solutions is our comprehensive Bi-Annual pest control program performed every 6 months. Our certified technicians will inspect and treat your home, ensuring a pest free environment.
We will start with the interior of the home. We focus our inspection and treatment in areas where insects typically find harborage. These areas include kitchens, bathrooms, garages, and exterior entry points. We also treat the wall voids in the kitchen and bathroom areas with a residual dust.
We then perform an inspection for exclusion services, such as caulking and sealing small openings. In the event that we find areas to seal, we will bring them to the homeowner's attention so they are able to have the areas addressed. 
We will then completely de-web the exterior of the home.
Finally, we treat the exterior of the home. The goal here is to create a "barrier" that keeps most pests outside of the home, where they belong. First, we treat the foundation of the home with a liquid product. We treat 3 feet up the foundation and 3 feet out into the yard, using a power sprayer to ensure that all areas are thoroughly treated. We then follow that up with a granular treatment. This adds another 6 feet of barrier around the home.
To ensure a complete barrier and all potential ground areas are treated, we treat the crawlspace with a granular material.
That's it, you are now fully protected with a 100% money back guarantee. In the event that you see any covered pests in between service visits, simply call us. We'll return as many times as necessary to ensure that your problem is solved. Free of charge!!! That's the scouts pest control guarantee and we serve Greenville, Anderson, Spartanburg, Laurens, Oconee, Pickens, Abbeville, and all other local areas.
As a SSS customer, you are also entitled to 10% off of any of our other services, such as Bed bugs, Mosquito, Termite, Moisture, etc.
CALL SCOUT'S PEST CONTROL