Pest Control Greenville SC
We offer pest control services in these areas
For Trusted Pest Control Service in Greenville, SC 
Call Scout's Pest Control Greenville SC
add review
Leave us a review on Google and Facebook
add video review
Please leave us a video review. Click and follow the instructions.
Home, Family, and Property
Scout's pest control Greenville SC, has been the leading pest control company serving the residents of Greenville SC, Anderson SC, Simpsonville SC, Laurens, SC and all other local surrounding areas. We have a top reputation for pest control services, and crawl space encapsulation. Our range of pest control services is comprehensive and includes; termites, Bed Bug, mosquito, and moisture needs, Scout's Pest Control has your needs covered. Looking for a specific pest problem to be solved in a safe and efficient manner? 
Looking for the piece of mind that comes with a service that is completely guaranteed? Simply looking for some expert advice? Call us for a free evaluation and/or termite inspection in Greenville SC and all surrounding areas. Help us support Meals on Wheels of Greenville Pet Food Program. We will take $1.00 off your bill for every pound of dry food or can of pet food that you donate*. Please call or ask your Scout's representative for details. We offer free inspections, complimentary re-treatment and a 100% money back guarantee. *Pet food must be unopened and sealed.
I love theses people, they are always on time, so friendly with myself and my pets. Very details. Always making sure you have no problems and making sure u are happy with the service. Thank u so much . Would recommend them to anyone, and they do it all..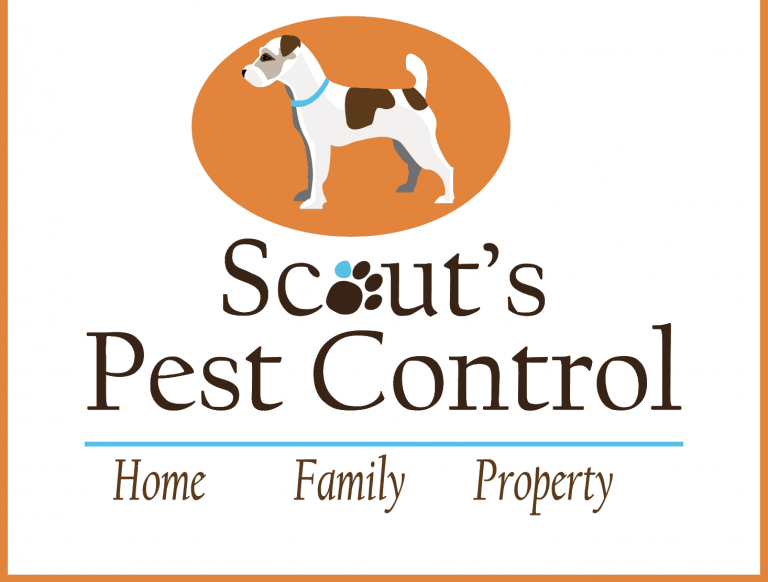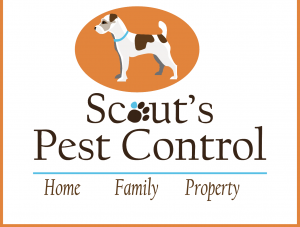 Book SCOUT'S PEST CONTROL