Quality Pest Control Laurens SC
Get Rid Of The Most Disgusting House Pests From One Of Your Favorite Local Pest Control Company serving Laurens, SC 
Have you seen a cockroach skidding around your space? It's very disturbing and even worse when you are unable to sleep due to bed bugs biting. You are tired of seeing them in your Laurens, South Carolina home and need to get rid of them as soon as possible. To treat these uninvited guests, which can also be harmful pests such as cockroaches, fleas, mosquitoes, bees, termites, bed bugs, spiders and other insects, contact a loca Laurens SC pest control company such as Scout's Pest Control.
"You really want to get rid of these harmful pests by using homemade products and find they don't work."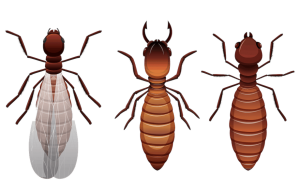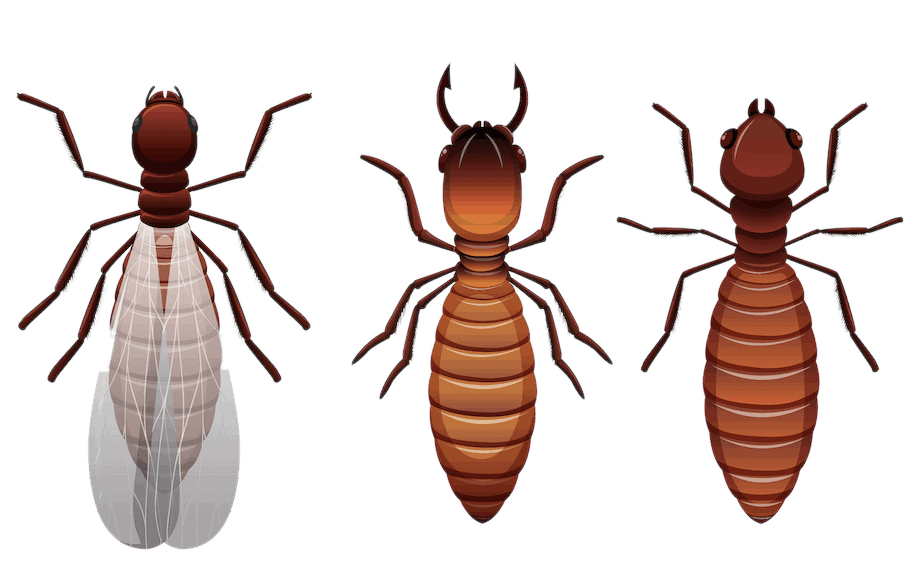 Do-it-yourself pest control methods to control these pests have failed. You are not able to find the right method to stop them from entering your house and soon you are over run with invading pests in your Laurens home. There is an easier solution for you using a local lauren's pest control company.
Scout Pest Control Laurens SC team of highly trained technicians can help homeowners free their homes from all types of pests.
Whether it is your business or your home at Laurens SC, pest control is always important.
Among many pest control companies, Scout's Pest Control is recognized as one of the best and a local company that knows everything about the pests in your local area. We never do any guesswork; our pest control methods guarantee pest free homes and we will keep treating until you are pest free. If you are looking for pest control in Lauren's SC then we are your first and best pest control solution.
We are your local pest exterminators who deal with keeping mosquitoes, spiders and other pests away from your house. We also offer crawl space encapsulation services to ensure that your crawl space does not suffer from moisture problems and attract wood damaging pests such as termites into your home.
After you contact our Scout's pest control, we will inspect your property to identify the pest infestations or potential problems you might have.
There is no "one-size-fits all" situation when it comes to killing pests and insects. There are different methods for different insects and pests.
The size of your home and the severity of the infestation in terms time and the type of pest is also a factor.
We Have Pest Control That Starts From Only $29 per month.
Scout's pest control services cover's all your local pest control Laurens SC at a budget that suits you. Should you have a recurring problem that is not dealt with the first time, we offer complimentary treatments. That's the Scout's guarantee.
How long will it take to clean the pests from the house?
The time it takes to control pests varies depending on the pest problem and of course the level of the infestation.
Why do you need ongoing pest control IN Laurens SC?
We offer free inspections for termites, ants, bed bugs and spiders. An ongoing service for homes that persists pest problems and you can choose from ongoing service or one-off treatment. In cases like rodent infestation, it can be fixed with one-off treatment. However, repeat visit or modification is needed if the environment around the area is fertile for rodents, then you need to get rid of this problem in future or whenever these rodents sneak into your house.
Why do you need eco-friendly methods?
Every pest control company is required to follow EPA rules while using cleaning products and methods. Therefore we follow EPA rules to make sure that products we use are safe for you, your family, pets and the environment.
We secure you from unnecessary illness by exterminating harmful and disease-causing insects, pest species from your house or office. Please call us and book your pest inspection for your home or business for Pest Control Laurens SC
CALL SCOUT'S PEST CONTROL