Best Pest Control Pickens SC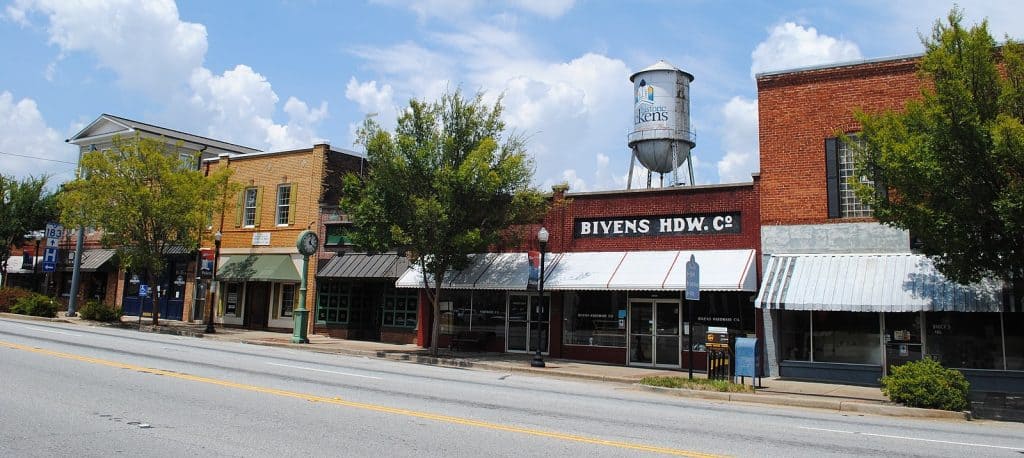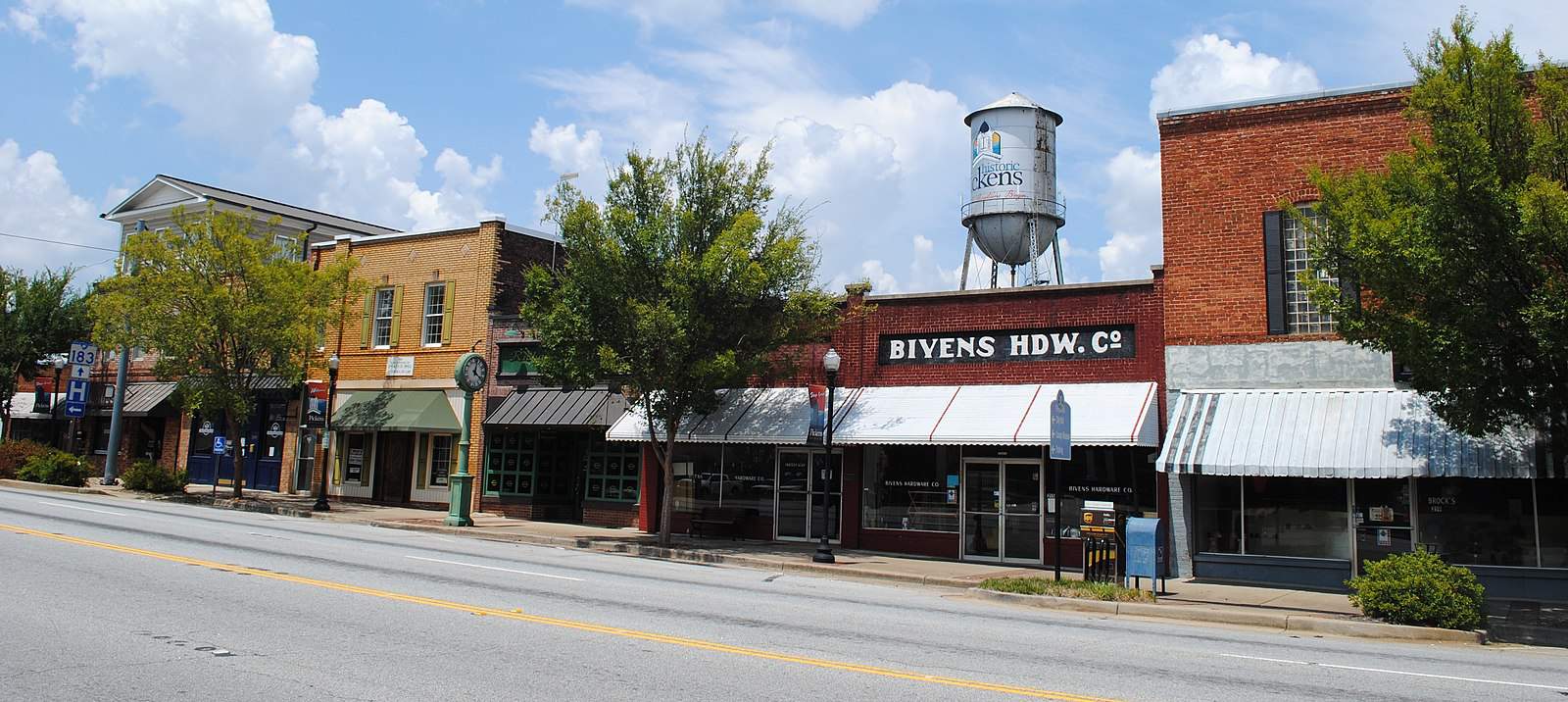 Quality Pest Control Pickens SC
Residential and Commercial Pest Control Services Treating Moisture And Termite Problems in Pickens, SC. 
Pickens County is one of the wettest Counties in South Carolina, where annual rainfall is 55 inches on average per year as compared to the US average of 38 inches. Therefore, Pickens is more prone to moisture-related problems, which actually compounds other pests' problems. Many crawl spaces suffer from standing water and that means pests such as Mosquitos, Termites and Rodents as well as many others.
During the days of high moisture and humidity in the Pickens area, your crawl space becomes more prone to store moisture. The walls, ceilings and floors of your house tend to show the first sign of moisture and heavy condensation. This moisture can easily enter through your crawl space and damages the infrastructure of your property in Pickens, SC. The dark stains on your ceiling, and peeling wallpapers and other abnormal dark brown stains are the big signs that moisture has attacked your house. However, most pest problems and moisture issues can be resolved with encapsulating your crawl space.
The dank crawl space and poor ventilation in your basement is an invitation to unpleasant pests, who will infest your home if they have conducive conditions for survival.
Ideal Pest Conditions Exist In Pickens
This is the ideal breeding ground for termites, cockroaches, silverfish and mosquitoes. The dark, wet and hidden space in your basement/crawlspace means a huge range of pests can easily attack your house, especially if there is a moisture and food source.
Scout Pest control crawl space experts provide you with an initial free crawl space inspection to assess the moisture level and design the moisture control plan for your residential property that is under risk.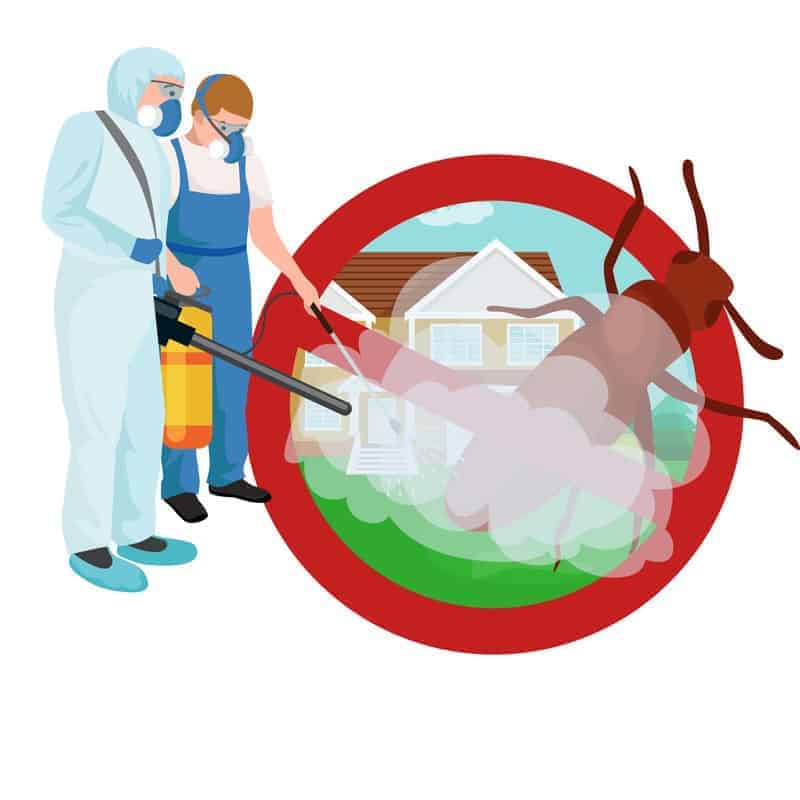 Moisture and Termite Control In Pickens South Carolina
Our expert moisture control solutions are customized and designed to protect your crawl space from the dangers of rot, mildew, and mold. These services include:
Crawl Space Encapsulation
Crawl Space Dehumidifier Installation
French Drain Installation
Treatment Of Wood For Rot and Mold
Foundation Repair 
We will treat the wood; install a moisture barrier, to control water threats due to standing or pooling water or penetration from external environments. We also ensure proper ventilation in the crawl space  by Installing the right dehumidifier.  Therefore, solutions to moisture problems and pest problems in your home is dehumidifier install, encapsulation and french drains. Plus we will also treat for any pest problems in the crawl space.
Termite Control Services
There are a few facts about the termites that need to be known to the residents living in Pickens, South Carolina. Amongst those many issues is the prevalence of termite damage in a home that can cause financial disaster.
The residential and commercial properties in Pickens, SC are high risks of termite infestation due to the wet weather, which offers ideal conditions for termites and other pests too.
The structural damage caused by termites to the property cannot be repaired if it's left unchecked or untreated for long. This is why, it is imperative that you take the protection of your home from pests as serious as possible.
These termites are tiny and nefarious wood-eating pests that do not stop eating wood. The species most prevalent in South Carolina are known as subterranean termites. They live in colonies and are hard often very difficult to spot unless they are swarming.
The termite infestation silently damages your doors, windows, furniture, beds or wooden floor, anything in your home that is an ideal food source.
Termite Indication
The termite infested home has indicators like, swarming insects in the soil around the house; mud tubes found on the walls, and when tapped, you can hear a hollow sound from wooden floors.
We offer termite control solutions that are chemical-free and natural treatments. You need to call our pest control experts if you see such signs of termite infestation in your property. We will help you repair your home and business for termite problems.
We are experts in treating many other bugs such as mice, cockroaches, fleas,spiders, bed bugs, moths etc, that bother households for many years.
CALL SCOUT'S PEST CONTROL