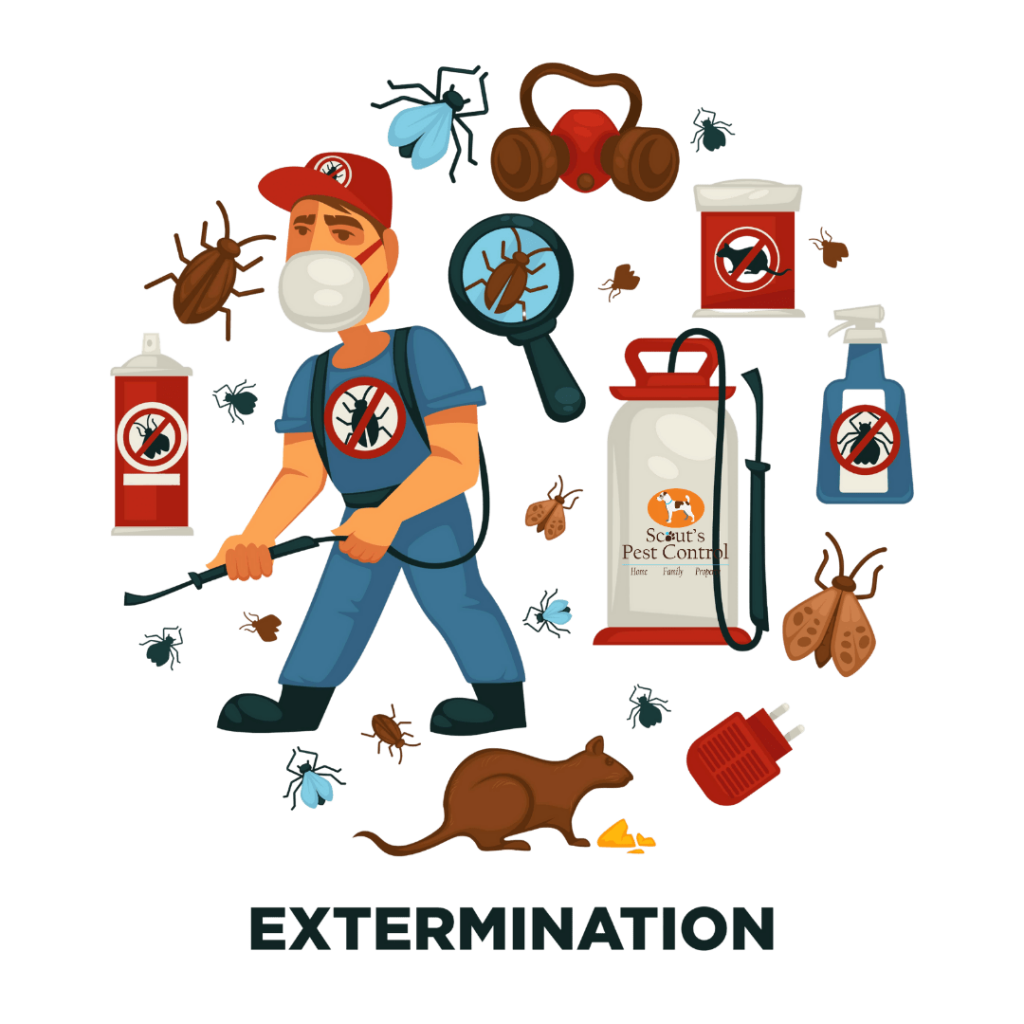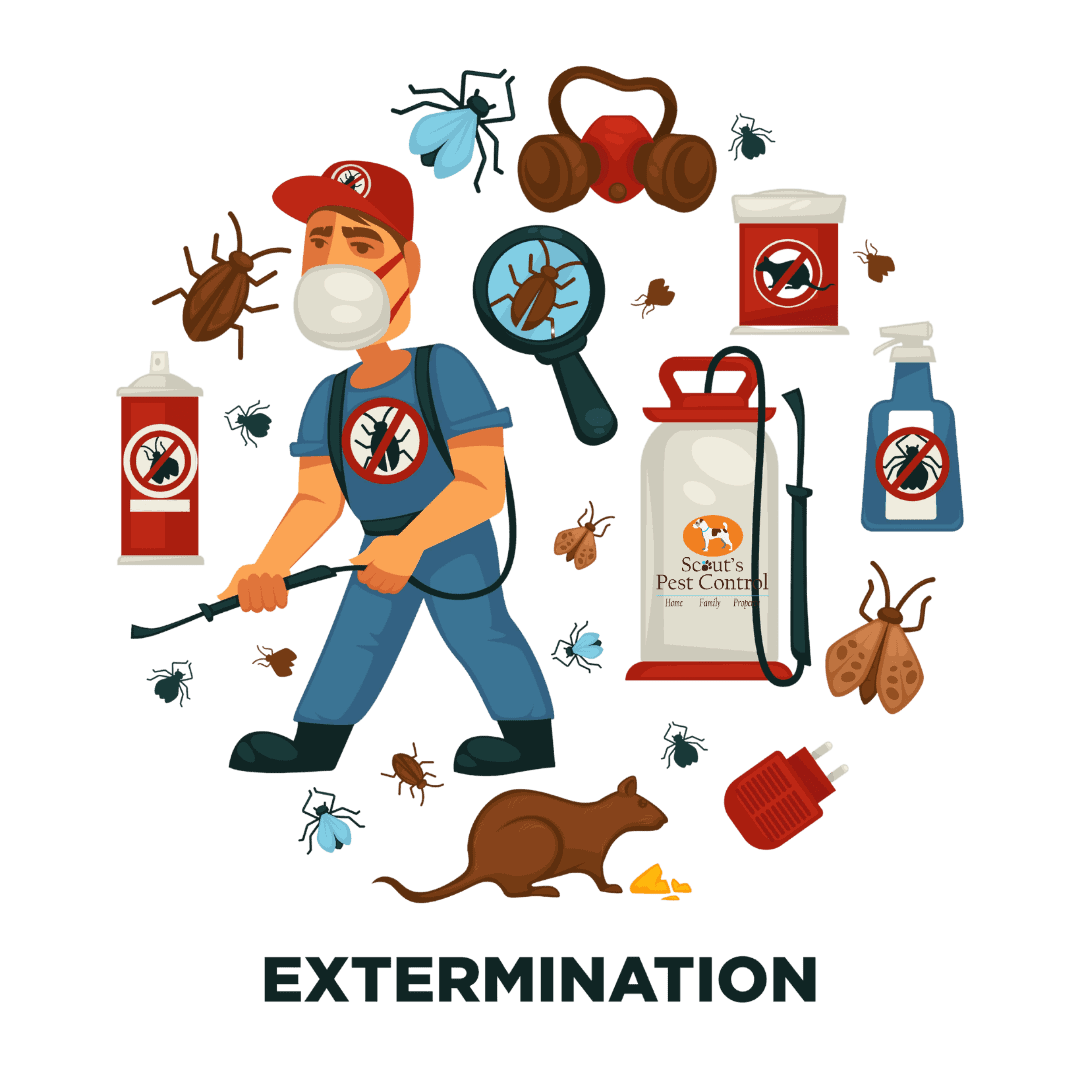 Your No 1 Choice for Pest Control Anderson SC
Every household has to deal with pests all throughout the year. This is especially true in Anderson South Carolina, where the climate is optimal for pests all year around. Pests such as  roaches, termites, spiders, bed bugs, bats, rats, or any other type of invasive  pests in your Anderson SC Home or Business. Therefore, whenever you see insects, such as cockroaches, ants, flies, bed bugs, spiders and rodents,  around  the property, you must take immediate action to bring the potential infestation under control. No matter what type of season,  pests can  get access to your home all year around.
Why  You Need To Consider Crawl Space Encapsulation?
Your Crawl space is a shallow space built beneath the houses without a basement. Your Crawl Space is a building foundation wall upon which the house sits. The space is built off the ground to protect your house from damage, but unless treated properly it will most probably invite pests and not prevent them.
Pests such as rats, and insects, such as termites, carpenter ants, powder post beetles, cockroaches, hornets, wasps, crickets and more can infest crawl space easily, if not maintained properly.
.  Our goal is to protect your home from pests while using non-hazardous materials only.
These pests can destroy and damage insulation, wiring, and wooden structures. They can follow the heated , ducts, water pipes, and your AC system.  They can damage electrical wiring and enter your house through crawl space. Therefore, you need  to encapsulate your crawl space and protect your home not only from damaging pests but also standing water that can offer the requisite environment for pests, mold and rot.
Our goal is to take preventive measures to maintain the crawl space by providing quality crawl space encapsulation services. We will seal the ground and use insulation of foam or wood to close off any holes. We will also manage the conditions of your crawl space, by controlling moisture and installing french drains and dehumidifiers when necessary. We can use vapor barriers to prevent moisture from the crawl space, and these barriers come in a range of sizes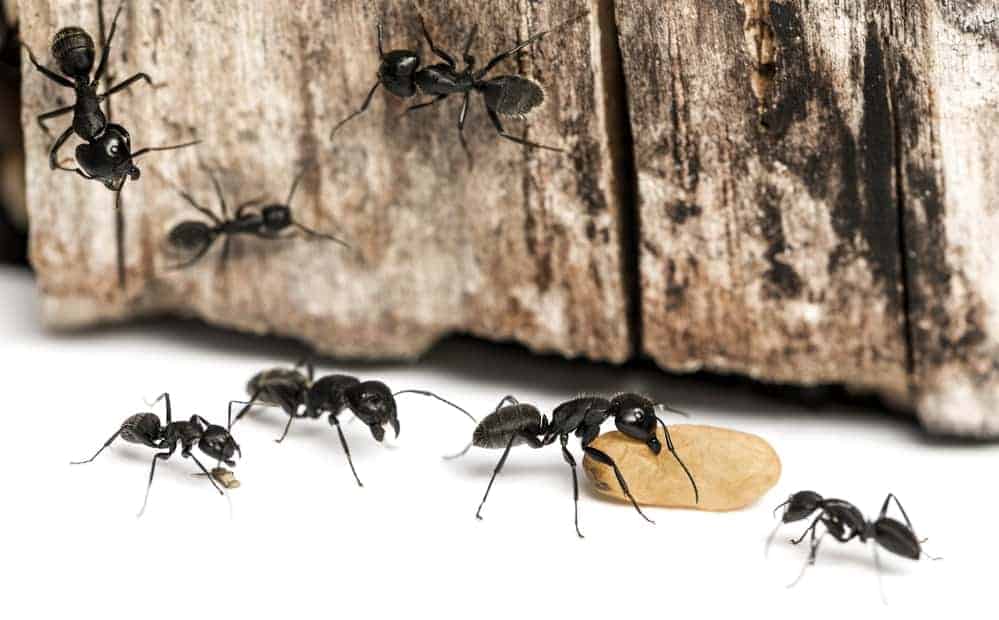 Pests Are Bugging You in  Anderson AC: We have the Pest Solution.
Our team focuses on proven results. That's why safe and environmentally friendly products provide solutions for your home or business that is invaded by pests and damaged by standing water.. We are educated, well trained technicians and highly qualified technicians that can handle all your needs.
Our team is highly confident to exceed your expectations in removing pests from your Anderson SC home and business.
All year round follow up services-

For peace of mind we will provide all year round management services and continuing follow through.

100% Guaranteed services- we ensure protection against termites and other insects that can cause property damage. .
Latest techniques & methods- Our pest technicians make use of latest pest control methods, materials and equipment.
Provide detailed records– Whether you are selling your  property or need a termite inspection , we keep a record of everything, and follow the rules and regulations required by the state.
Most caring approach

– We care about your living conditions and in solving the problem of pest control or treating your lawn and garden we use humane and caring strategies.

Certified technicians

– We are green-pro certified and licensed technicians that provide green practices for pest extermination.

24/7 services-

our savvy green Anderson SC Pest control solution services for all your pests control requirements are done day and night. We are available 24/7 s.
Job done right the first time– We make sure that job is done right the first time, every time. If it isn't, we will make it right without extra charges.
CALL SCOUT'S PEST CONTROL