SPARTANBURG
South carolina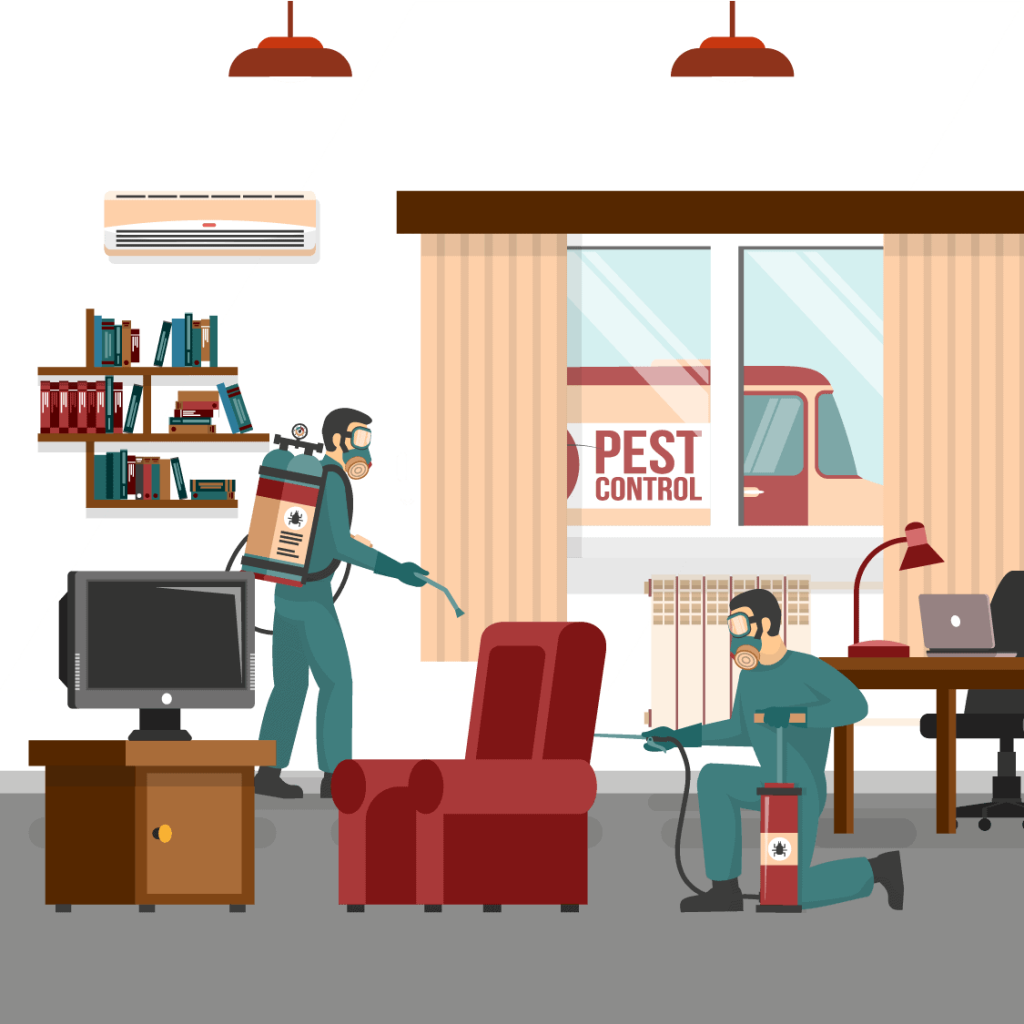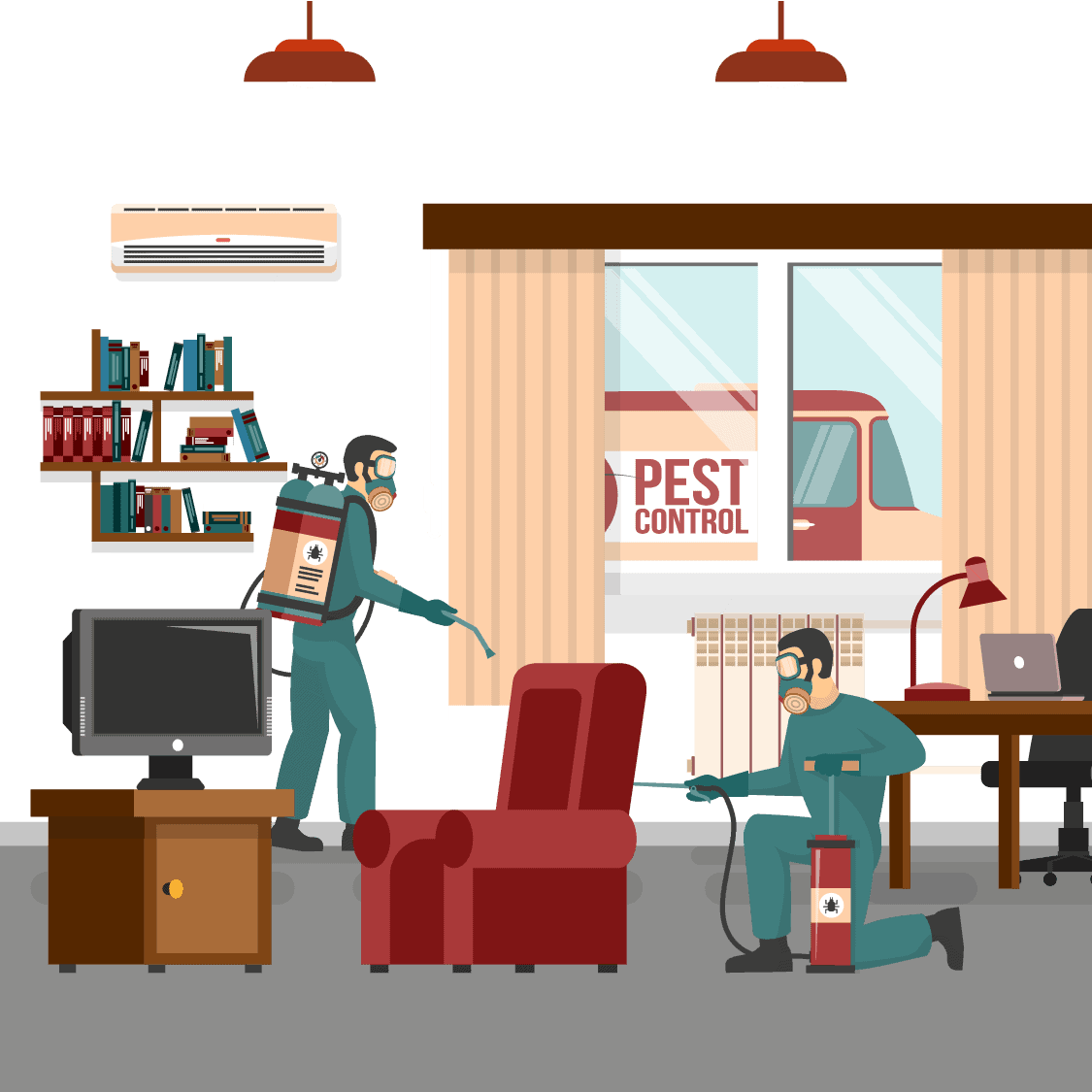 Protect your home from pests in Spartanburg
You need Pest Control Spartanburg SC, because it is a necessity. Unwanted pests always squeeze into the tiny gaps of your cozy home and take advantage of your attic or crawl space. You may hear strange sounds of squeaking or scratching under the carpet. You may also start to notice unpleasant smells of urine and other animal waste in your house. We offer free crawl space inspection to assess your crawl space because infestations start in such spaces.
These unwanted guests are never welcomed but are very dangerous and destructive for the health of your family, home and business. To protect your house from pest issues, we will provide you pest control treatment for your home. We will use an environmentally sensitive approach to prevent unwanted pests from transmitting the disease and damage to your property.
Crawl space Encapsulation and Pest Control services in Spartanburg SC aims to keep you and your family pest free and under control.
Pest Control Spartanburg by Scout's, To Control Your Home's Wildlife Infestation?
We are a certified team of highly trained pest exterminators, who inspect the problem areas and find out what type of animal is causing this problem. They will take necessary steps to look into the warning signs and bring home or business to normal! We are certified for controlling pests and using different procedures for controlling these destroying insects.
Termites, carpenter ants, beetles, all are infesting insects. Our services can help control pests like rodents, fleas, flies, roaches, and ticks that spread diseases.
Other pests or invaders such as bed bugs, ants, earwigs, spiders & crickets; destroys structural integrity of your house. These stinging dangers pests such as bees, wasps & hornets are just annoying! We use chemical free pest control applications to keep your family and house disease free. All our services are fully integrated, insured, and have limited guarantees.
Our technicians will evaluate your home or business and apply non-toxic treatment solutions necessary for keeping the environment healthy and pest free. Some of the rodents or insects have unknown traits and behavior which can be a hurdle in solving the specific problem. Our team will examine thoroughly and use procedures to correct specific problems.
We offer a wide range of service plans such as monthly, bi-monthly, quarterly, annually etc. We understand that it is important to maintain clean and pest free homes and business. Therefore, we need a specific or customized set of comprehensive pest management programs that can solve problems. You can also have routine pest control treatment to help prolong efficacy of the treatment. We offer both residential and commercial services.
Our professionals are highly trained to use sprays and treatments without harming your property. They will take all necessary precautions and pest control measures to make your home and business pest free.
Types Of Pest Control Services Offered By Pest Control Spartanburg SC.
Cockroach control –we will make pre-treatment inspection so that our team can find out infestation level of your home or property. The team will use gel bait and residual spray to remove the cockroaches.
Termite control – injection based treatment and use professional grade chemicals to control termites.
Bed bug control –to remove and control bed bugs team will use spray treatment
Rodent control –we will use high grade gel baits and glue boards and other methods to exterminate rodents.
Ant control –we will use residual spray to prevent ants spreading and for other wall insects.
Why Choose Scout Pest Control?
We perform right the first time for treating your home and property, without overcharging for the contract period. There are no hidden charges, rather we offer affordable services.
Our treatment consists of the latest environmental procedures and techniques for effective results.
CALL SCOUT'S PEST CONTROL