Preventing pests is really quite straightforward when you have adequate pest control strategies and treatment deployed, and it does require some knowledge. However, here are some tips to help you In the fall and winter, you can prepare your home in order to prevent infestations and support your pest program. Simple but effective best tricks of the trade to prevent infestations? Scouts can tell you everything you need to know.
Seal Small Openings
When temperatures start to drop, pests are more likely to make their way into your home to find food and shelter. To achieve this goal, pests will find any small opening to enter your home. So, it is recommended to seal any openings where pests could enter.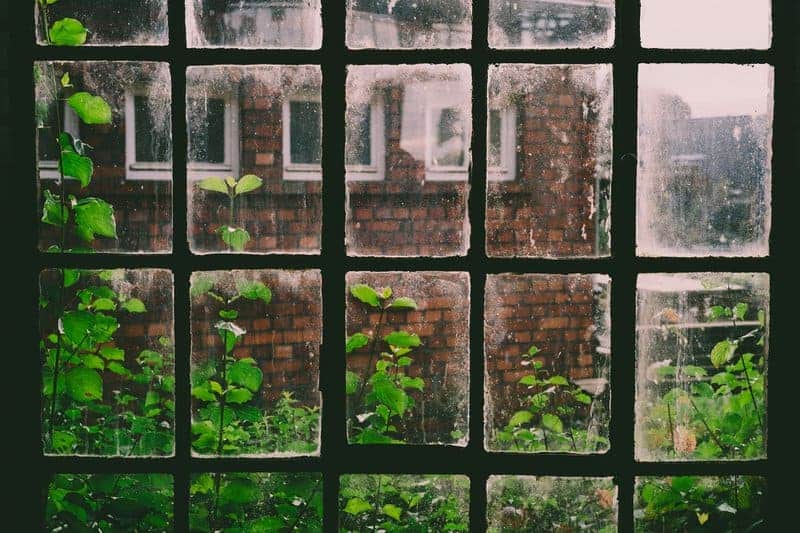 One of the first things to tackle is weatherproofing. Not only does weatherproofing prevent bad weather from entering your home, but it also prevents pests from getting into your house. Weatherproofing can easily be installed around doors and windows by most homeowners, as they are fairly easy to install.
In addition to weatherproofing, you must also check the interior and exterior of your home for any openings. If there are any openings around your bathroom fixtures, make sure to caulk them shut. For outdoor openings, mark any openings with masking tape and then fill them with the appropriate sealant.
Use Fall Pest Prevention Strategies
While prepping your home is usually enough to keep the majority of pests at bay, certain homes can be more susceptible to pest infestations than others due to the area they are in. Previous pest infestations could also be an indicator of an increased chance of future infestations.
There is a wide variety of fall pest control prevention strategies that can be utilized indoors and outdoors. These strategies can be used in so-called sensitive areas, which are more susceptible to pest infestations. For example, there could be an area in your garden that contains lots of wood and also a source of moisture. This could be a prime area to use your pest control strategy by removing that source. You may be a little flippant about your home inside and in particular your kitchen. Leaving crumbs or food scraps open and with ease of access is like a welcome flag to pests as they seek out moisture sources and look for new feeding areas. It's all about the habitual patterns that you have to break.
Change Your Habits
While some of our habits may seem perfectly harmless, the truth is that some habits can actually lead to pest infestations. The fact that we are in the habitual pattern, makes it more difficult to have an awareness of that pattern until we take that action of setting a goal to recognize and become more aware of the consequences of our behavior.
From the location where you store your firewood, to damage in the home and how you store your food, all these little things could make the difference between pest infestations or a pest-free home.
We get it, its cooler weather, and some of you will want to get those fires burning so you are cozy and warm and who wants to make the trek outside to the opposite side of the property in cold weather and rain to collect fuel for the fire. So the firewood pile is stored right next to your home.
Those who store their firewood close to their home are more susceptible to pest infestations. After all, there are many pests who prefer to nest in or near the wood, and when spring arrives, you have opened a pandora's box. When that wood is then stored near your home, those pests are more likely to end up inside your home as well in both seasons. To prevent this particular problem, it is best to store your firewood some distance away from your home's foundation.
Foundations and Crawl Spaces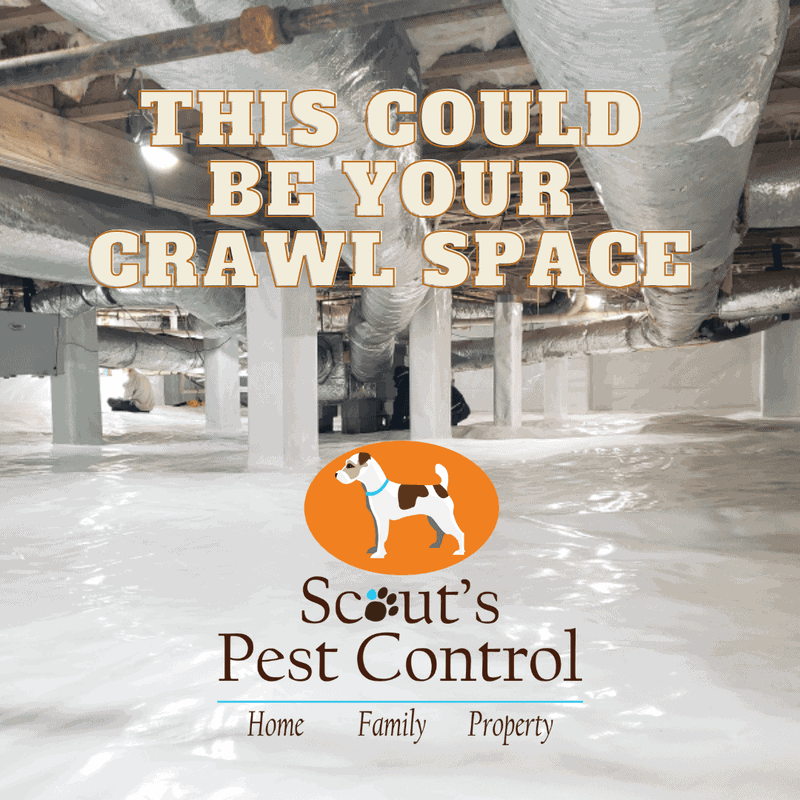 Moving nicely to the foundation of your home, which could be susceptible to dampness in the colder weather, and if your crawl space already has a moisture issue or has no suitable drainage, you offer the perfect environment for wood damaging pests such as Termites and Ants. Moreover, a more sinister danger also lurks in the form of dangerous mold that is hazardous to your health and moldy environments also attract pests that carry bacteria to your home. Think of it this way, we all need a water source to survive and if you offer that to pests, you will have pests as guests.
The best treatment for your home with a moisture issue is to invest in crawl space encapsulation. This will protect your home and deny the conditions that are amenable to moisture damaging pests.
It's all a load of Garbage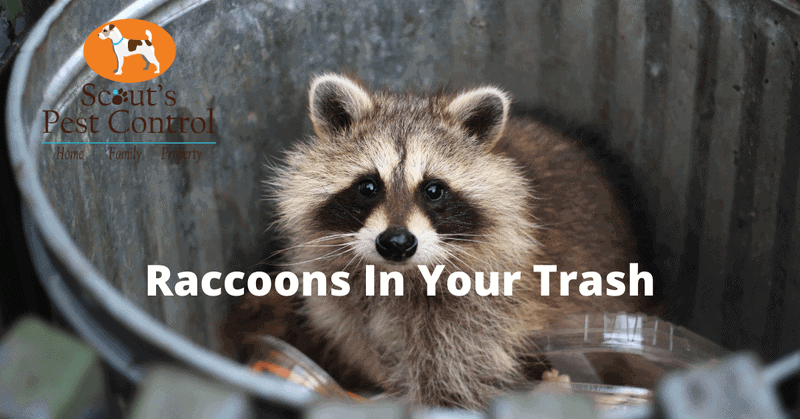 Your garbage bins can be another reason why pests enter your home. For example, if you store your outdoor bins close to the entrance of your house or near a window, those pests are more likely to get inside your home as well. Therefore, it is always best to keep outdoor bins as far away from your home as possible. Raccoons will be attracted to unprotected garbage and if they get into your home, can cause serious damage.
Clutter inside your home can also cause problems with pest infestations. For example, if you have lots of paper or cardboard boxes inside a storage room, these boxes and excess paper could become a prime shelter for certain dangerous pests such as the recluse spider. So, the less clutter inside your home, the less hiding spaces for pests, and the less likely you will encounter a pest infestation.
Fall Pest Control – Get In The Experts
Whenever in doubt about pests, it is always best to get in the experts. Whether you have dealt with a serious pest problem in the past and want to prevent another, or if you suspect a pest problem inside your home, Scouts Pest Control In Greenville SC can undoubtedly provide you with some help. Fall is almost perfect in terms of choosing the right time to be pro-active with your pest control strategies. Taking these top tips and combining them with regular pest control will prepare and protect you through the colder months and into the spring when pests begin to forage again and multiply. Be proactive and call us now.
Give the experts a call at Scouts, we will be more than happy to provide you with fall pest control advice and assistance.