Crawl Space Encapsulation and Moisture Control
If your home has a crawl space, you know how dark, damp and just plain creepy it can be.
You might feel good about the fact that you know for sure that it was vented by the builder. Did you know that recent findings actually suggest that year-round venting is not beneficial for homes? Venting can even have a negative effect on your home. If your crawl space is left unfinished or just vented, here are some of the negative effects it can have on your home:
Reduced indoor air quality. The moldy, musty smell is actually bad air in your crawlspace. Eventually this air will seep into your living spaces above.
Increase in humidity levels. When you have a vented space, in the summertime especially, the difference in temperature outside and inside causes condensation to form on every surface, which leads to mold growth, wood rot and other moisture-related problems.
Moisture can also attract wood-boring insects, such as termites
. And the presence of insects will attract rodents and other pests and leaves you with a vicious cycle!
Cold air has free passage under your home and cools down pipes and heating elements (furnace, duct work), which means there will be an increase in utility costs.
Vapor/Moisture barriers: reinforced plastic sheeting placed on the soil of the crawlspace, the purpose is to reduce moisture from the ground from entering the crawlspace.
Crawl space encapsulation: complete encapsulation of the crawl space. Barrier extends up onto the walls and piers to create a completely dry "zone".
Crawl space dehumidifiers: actually remove moisture from the air, these are typically installed in crawl spaces with exceedingly high moisture content.
French Drains: this is a drainage system that redirects water away from the crawlspace. Works in tandem with a sump pump to pump the water away from the crawl space.
Some of the moisture control services Scout's offers:
Call Scout's Pest Control for all of your crawl space/moisture needs and for a free inspection.We can custom tailor a plan to fit your needs and budget.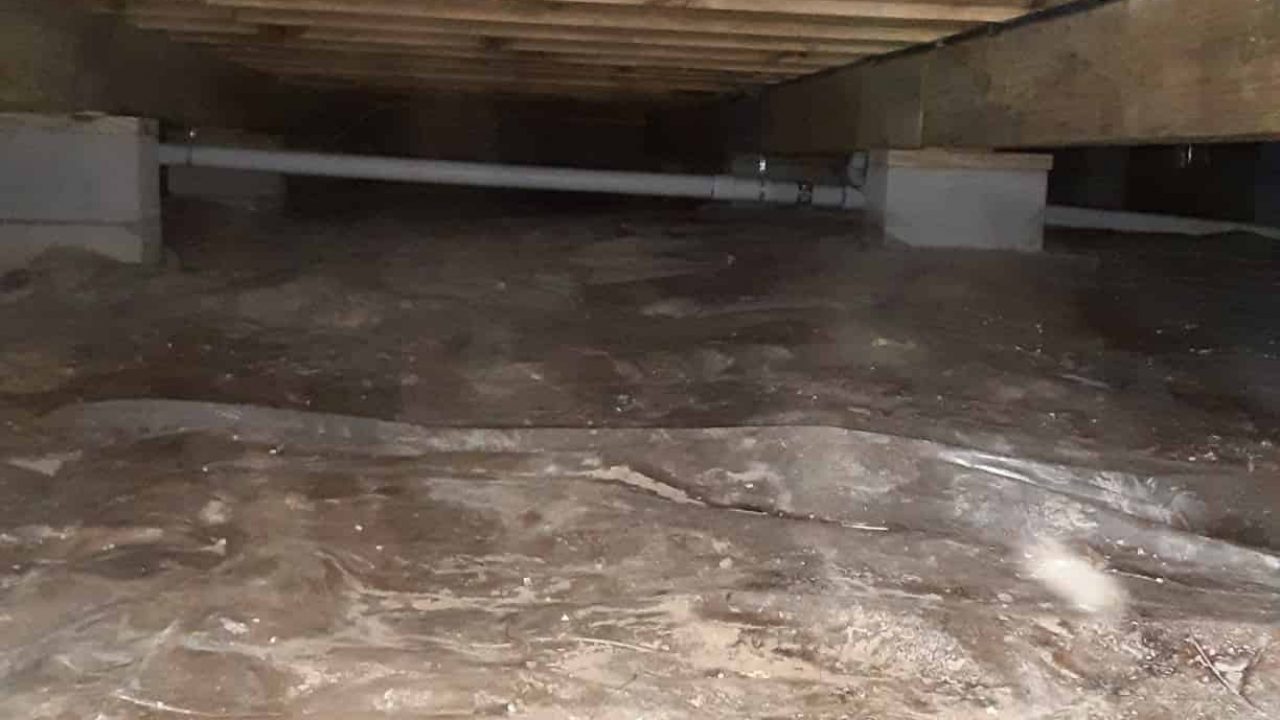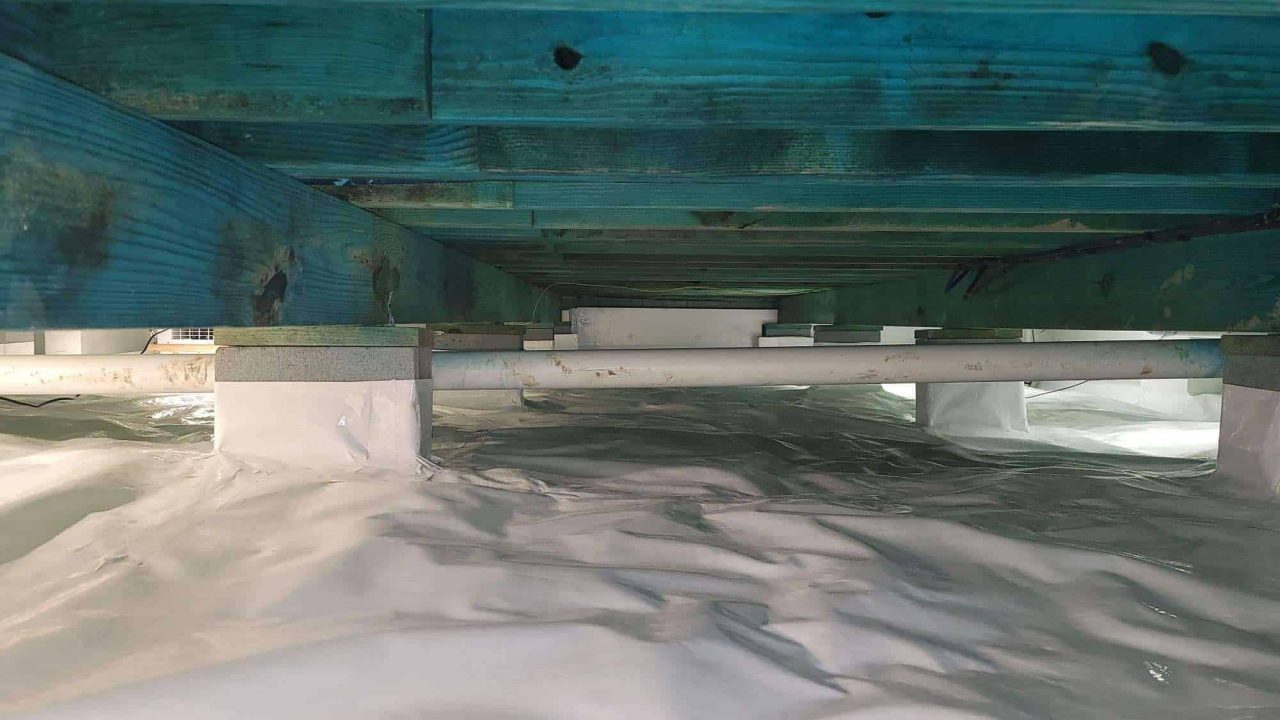 CALL SCOUT'S PEST CONTROL