Pest Control Greenwood SC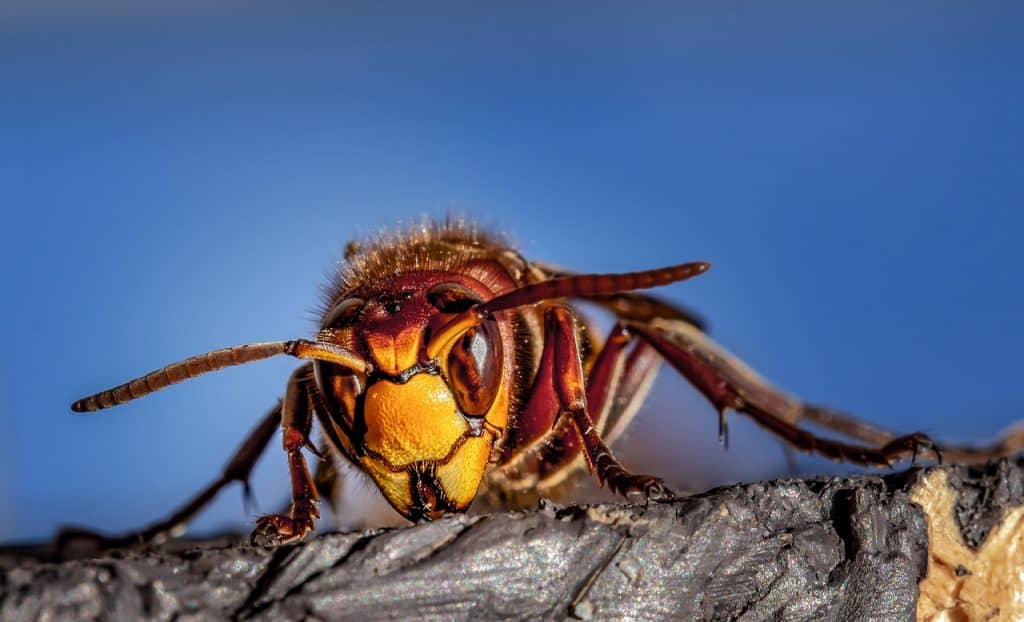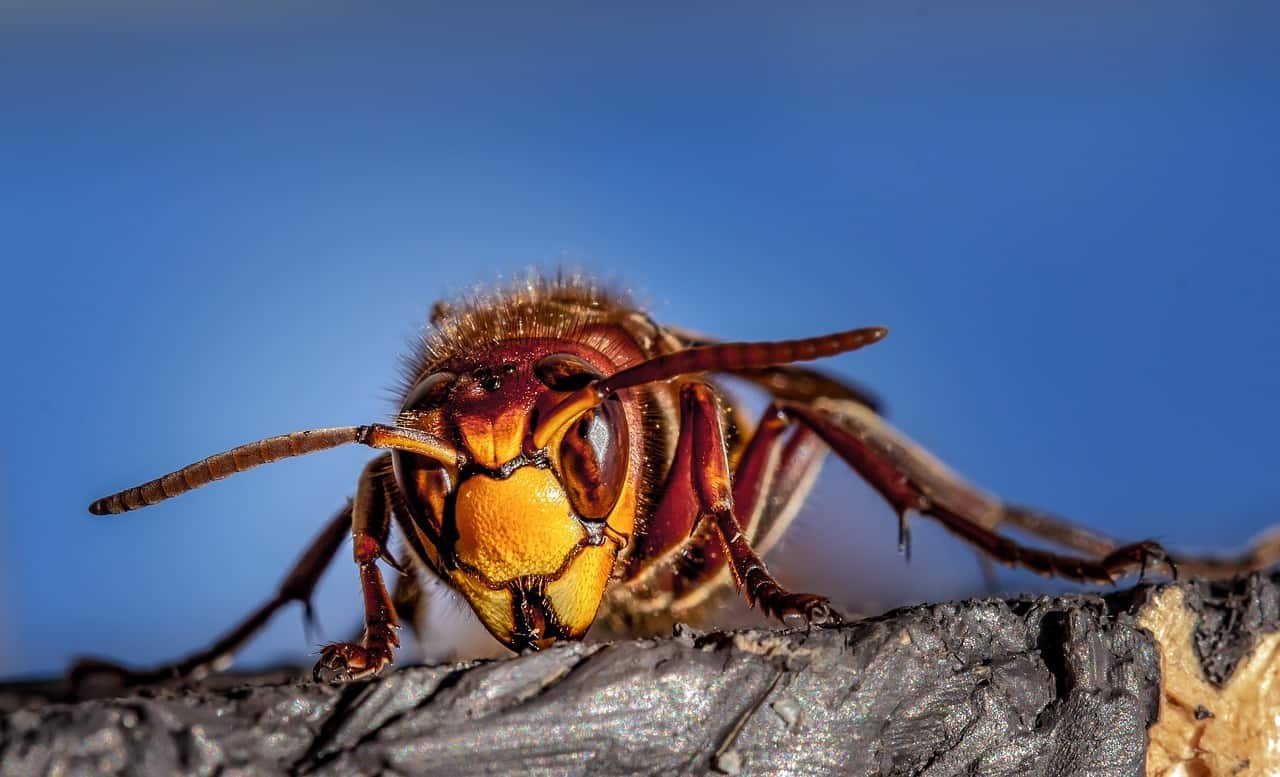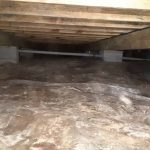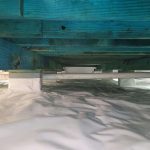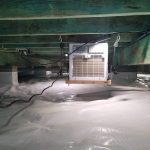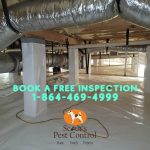 Greenwood South Carolina, known as the emerald city and for good reason. The county is in a state of expansion and growth and home to many growing families. As a city and populated area, it is in a unique position acting as a gateway to many other cities. Centrally located between several major municipalities. Greenville, Augusta, Charlotte, and Columbia are all within an hour and a half from uptown Greenwood. Asheville, Charleston, and Atlanta are all two to three hours away. It is a growing area for industry and growing businesses.
Greenwood Culture
Greenwood has a growing artistic community and culture and the area is surrounded by the stunning blue ridge mountains, making the area a beautiful place to settle and grow for young families. As the area expands, the housing market is also growing and new communities are developing for the residents. 
Local Weather
The weather in Greenwood South Carolina is warm and can be humid depending on the season and the changing seasons bring to Greenwood a variety of pests. The conditions within the area are conducive to a growing ecosystem that includes pests of all sizes and range between harmless and more of an annoyance to pests that spread disease such as mosquitoes and termites that can create damage to your home. Furthermore, pests that bite and sting also make their homes here. 
It is important to recognize the need to employ all round year pest control to protect your home and your family from wood destroying pests and pests that spread disease such as cockroaches, fleas and rats.
Changing Weather Systems
As we mentioned previously, the weather in the local area is changeable and is susceptible to humidity, heat and rapidly changing weather systems. Greenwood, South Carolina gets approximately 45 inches (1.14 m) of rain, on average, per year. The US average is 38 inches (ca. 1 m) of rain per year. That makes Greenwood a place that is over the norm for moisture and wet conditions. Greenwood also gets snow – around 1 inches (2.54 cm) of snow per year, and of course this means even more moisture that can sit around or flood potentially unprotected crawl spaces. The US average is 28 inches (0.71 m) of snow per year and though that is far more than Greenwood itself, the varied conditions make this a perfect environment for pests.
Pests Require Moisture For Survival
It is of course common knowledge that all forms of life require water to survive and to grow. In fact, without water, we would perish. Some pests can go a long time without water, but the need to survive requires moisture, warmth and a food source. These three conditions are often available in homes and normally without knowledge of the homeowner. The issues of shoddy workmanship when building or renovating homes becomes a consequence not only for the structural integrity of the home but also for the lack of consideration and allowing the right conditions for pests to thrive.
Consider the Termite Or Carpenter Ant
Let's have a look at these two pests just as an example and how these wood damaging pests can threaten the structural integrity of a home. Often, you won't even notice the damage until it is too late and your home could silently be eaten away by several colonies of termites without your knowledge. Subterranean Termites are the species of termites that live in South Carolina. A mature termite colony can consume about a foot of wood in 6 months and is often hidden from view. 
Carpenter Ants are a little different and can seriously cause damage to wooden beams or joists and especially if the soft wood is also a target of wood rot within the crawl space. Whilst they do the same type of damage that threatens the integrity of the structure, the difficulty with the Carpenter Ant is that they are notorious for splitting off into satellite colonies. Therefore, the carpenter ant can cause further damage in the environment within a short span of time.
CALL SCOUT'S PEST CONTROL