Lake Oconee Pest Control SC: Protecting Homes And Businesses From Pest Infestations.
Oconee County in South Carolina is resplendent with beautiful waterfalls and majestic forests and enjoys all four seasons with a more temperate and often humid climate in the summer months. It is also known for its white water rafting which is world class.
Residents of Oconee In South Carolina enjoy everything the area has to offer with stunning restaurants, beautiful homes and the scenic Chattanooga river. The area is a wonderful place to settle and have your home and its for these reasons that it is important to protect your home. The temperate climate and varied moisture levels during hot months make the area an ideal environment for a plethora of pests and wildlife.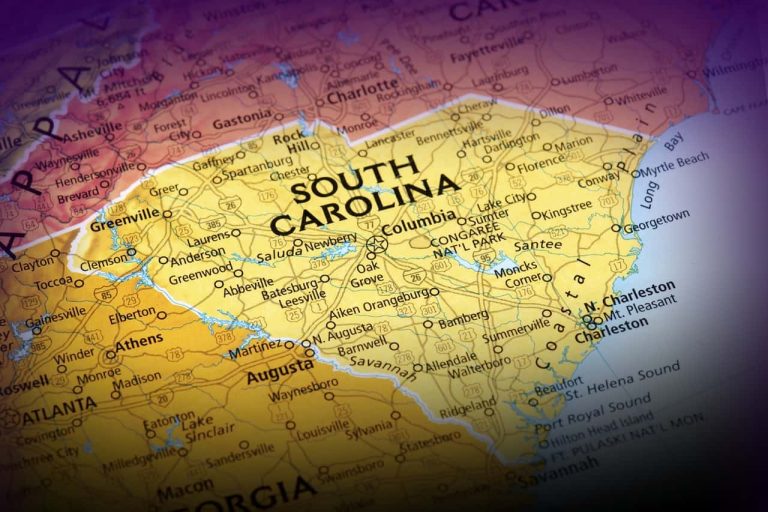 Pest Control Oconee
Your home is not immune to pests and in Oconee, you could have wood damaging pests such as termites, carpenter ants and wood beetles among others. Other pests are more dangerous such as the black widow spider and of course the brown recluse. Diseases can also be spread by pests in your crawl space and if you have a moisture problem in your crawl space, you could have further issues. Your air conditioning could also be a harbinger of pests. It is important that you protect your home against pests.
Scout's Pest Control Oconnee, SC can help you find a comprehensive and robust solution to keep pesky pests and insects out of your home.
Due to the opportunistic nature of pests they will always look for food and shelter. Pests don't enter your home because they love your décor, but they do so because they are hungry for food and if you offer them the right conditions, they will find their way into your home.. No matter how clean you keep your kitchen and other parts of the house, they will find a way to make your life a misery. Once these pests enter they can contaminate food and work surface with excreta, and multiply rapidly. They have the potential to spread diseases causing illness and stress to family members.
If you are suffering from such pest problems, we are your reliable local pest control company serving the community living in Oconee SC.
Our Pest Control Oconee, SC Business Will Solve Pest Problems Today!

Complete Pest Control Protection: Local Experts in Oconee, SC Area
Scout's Pest Control offers environment friendly, cost effective, long lasting pest control and crawl space encapsulation services designed to provide protection from pests, rodents and pest infestations. We also specialize in protecting your home against moisture problems that attract pests and causes of health problems from rot and damp.
CALL SCOUT'S PEST CONTROL