We love Christmas here at Scouts Pest Control and as you will see, we go all out with our Christmas light show. We love to witness the joy and fun people have when seeing the light show. It really is a season of Joy. However, did you know that Christmas in the South has a unique history?
Nobody does holiday happiness and hospitality quite like the people of the South. We are all about the wonder and glimmer of this unique season. It, therefore, should come as no surprise that many of our most famous cities celebrate this time of year in their special ways.
The South was home to the first three states to declare Christmas an official holiday. During the 1830s, Christmas was a legal holiday in Alabama, Louisiana, and Arkansas. Christmas wouldn't become a federal holiday until 40 years later, on June 26, 1870, under President Ulysses S. Grant.
In the deep south, people gather with friends and family, exchange gifts, and decorate Christmas trees just like the rest of the globe. Some businesses may provide their staff with a Christmas canestón, or hamper, filled with necessities like flour, sugar, rice, and cookies.
Here are five things you need to know about celebrating the holidays in the Deep South.
CHARLESTON'S POINSETTIA ROOTS: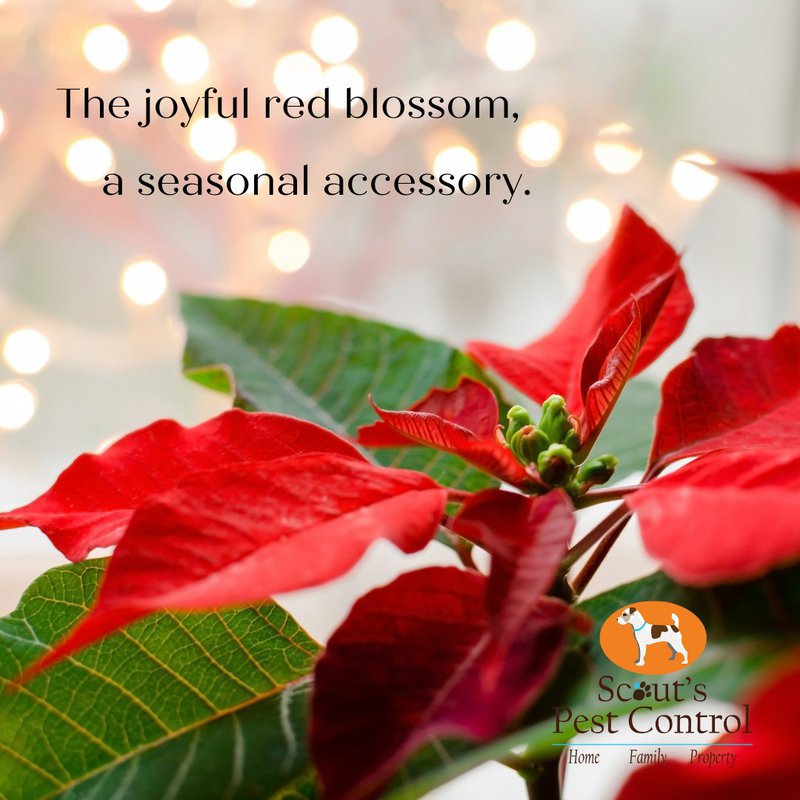 The poinsettia is now recognized as the season's official plant. Did you know that Joel Robert Poinsett, a guy from South Carolina, is responsible for this? Poinsett had dual positions while serving in the US House of Representatives and Mexico: Minister. In 1925, when visiting Mexico, he came upon the joyful red blossom. He brought it back to Charleston and unveiled it as a seasonal accessory. What follows is history. These lovely flowers are now displayed inside and outside of homes throughout the South during the holiday season.
MAGNOLIA WREATHS: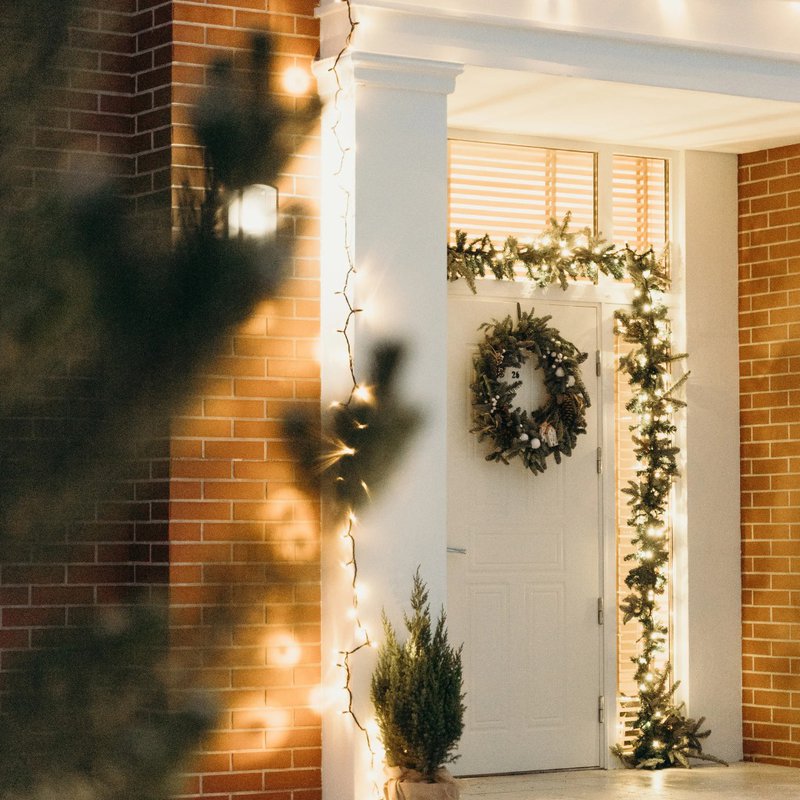 The magnolia tree at Jamestown is an evergreen, which the Pilgrims discovered upon arrival. They then started using symbolic flowers in their Christmas decorations. In the deep South, using a lovely plant to decorate the halls is still customary.
CITRUS: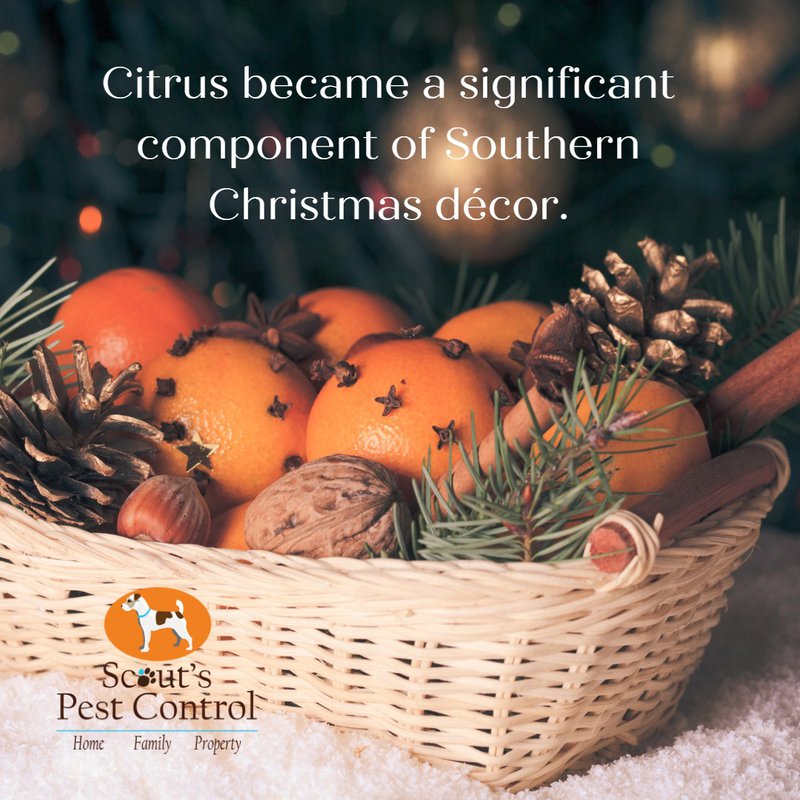 Present-day technology allows us to eat fresh fruit nearly whenever we want. However, it was not the case in the past. The off-season consumption of citrus was a luxury only the extremely wealthy could afford. Children would therefore look forward to seeing citrus in their stockings on Christmas morning. Eventually, citrus became a significant component of Southern Christmas décor. It is woven into a garland and strung from Christmas trees. Additionally, cloves are inserted into the citrus as a decorative element that is a delight for the nose and eyes.
The Southern Christmas Feast
Without any of these scrumptious foods, what would a Southern supper be? Due to the optimum harvesting conditions occurring during the coldest months of the year, fresh oysters are popular over the holiday season. The practice of deep-frying turkey also has its roots in the South. And for dessert, don't forget the pecan pie. This recipe has a historical record that dates to the 1880s. According to legend, it was created by the French in New Orleans after the Native Americans showed them how to use the pecan tree. These days, this gooey, delectable Southern delight is a seasonal favorite across the nation. For a selection of mouthwatering pecan pie recipes and other classic Southern holiday meals, visit Southern Living.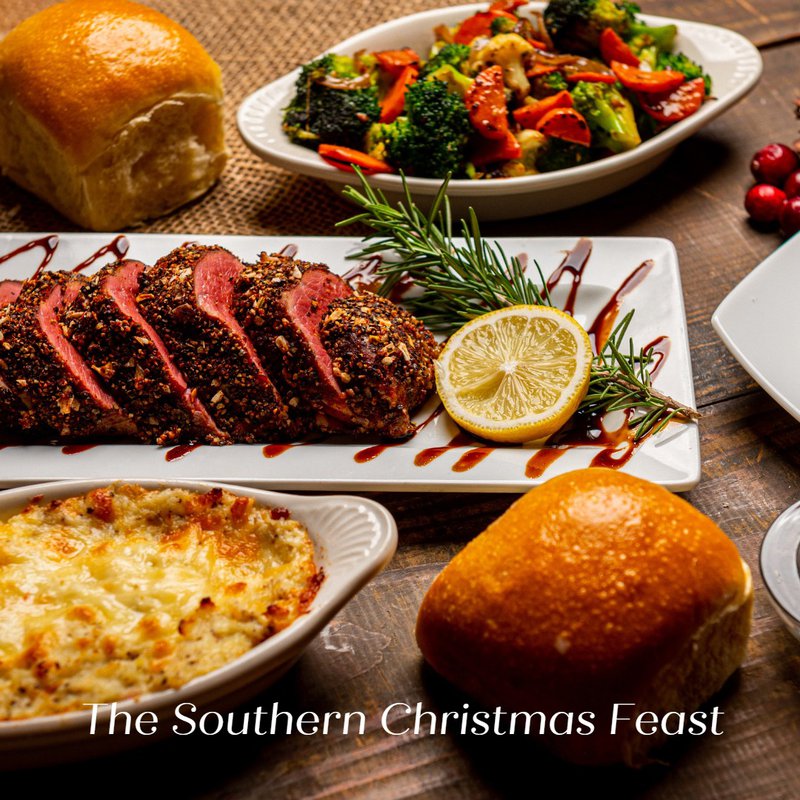 Also, let's talk about something only true Southerners can relate to: celebrating Christmas in the warmest regions of the South. Below are 12 things you'll understand if you grew up spending the holiday season in the South:
1. Purchasing a Christmas tree as palm trees are in the distance. You considered Fraser first to be really exotic.
2. When the temperature reaches 60 degrees, start a fire.
3. Wearing shorts and a T-shirt rather than a coat and cap for your mall photo with Santa.
4. You weren't wearing a hat or coat.
5. Playing in 20 tons of snow that have been "shipped down from the North Pole" or, uh, produced by a snow machine. Identical differences
6. Despite knowing, it would never happen, you prayed for the snow every night.
7. Just going ice skating to feel more at home in that far-off place known as "up north."
8. Your Christmas Turkey will be deep-fried.
9. Waking up on Christmas morning to find a bounty of oranges in your stocking. Absolutely typical gift from Santa, no?
10. Seeing practically everyone, you know, at the Waffle House on Christmas Day because it was the only place open.
11. On Christmas Day, you decide to visit the beach, but you don't take your sweatshirt because a cold front is moving in.
12. Years of whining that your parents didn't give you a real Christmas. Later on, realizing how fortunate you were to never have to shovel snow.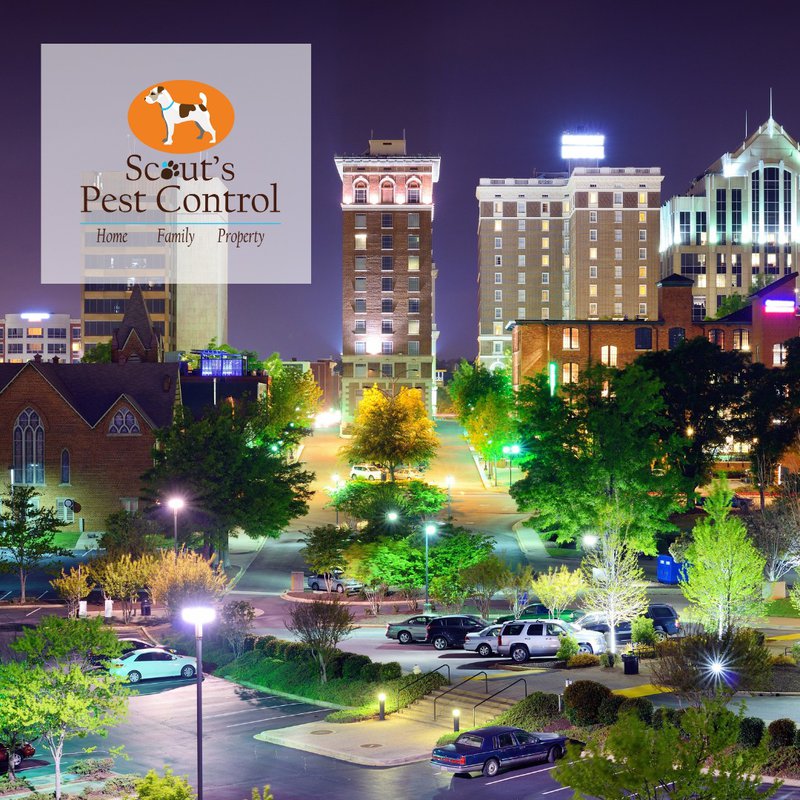 There are some unique traditions here in South Carolina and you can see that over the years, a lot of the traditions have remained but maybe not as prevalent as they would have been back in the day. Do you or any of your family hold onto some old traditions from the south. Share them with us.