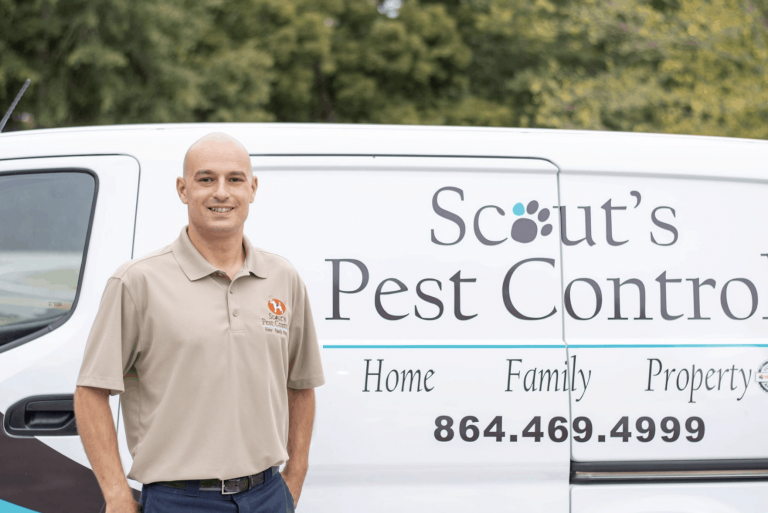 Kenny Sicilian
Kenneth manages the Greenville/Anderson branch of Scout's Pest Control. Kenneth has served the Upstate of South Carolina's pest needs for over 10 years. He holds Public Health & Safety in the highest regard, licensed in Category 7 & 3, and is a certified Master Termite Technician to ensure the most skilled service for your home. Kenneth continues to ensure Scout's customers with the best of care by staying up to date on the latest and safest products to eliminate pests in your home. When not at work Kenneth enjoys camping & fishing with his 2 children and his wife, Meaghan, the Office manager here at Scout's. Scout's has allowed Meaghan & Kenneth to provide the Upstate with the same great service they would expect for their own family!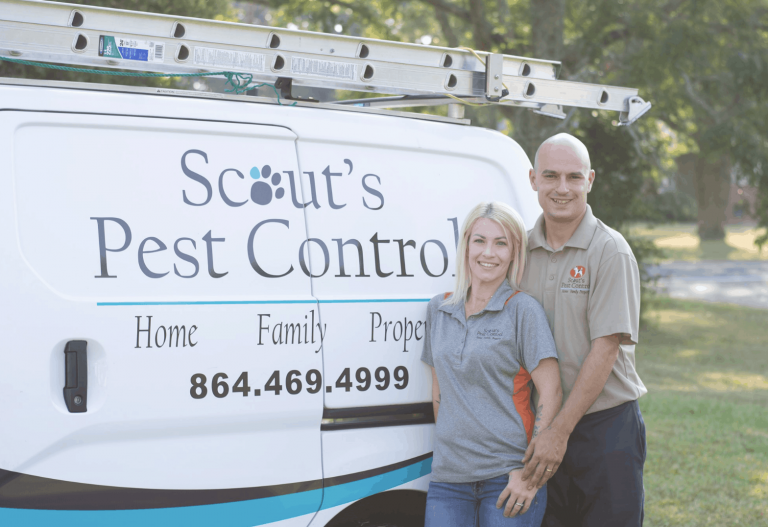 Meaghan SICILIAN
Meaghan Sicilian is a passionate mother and dedicated to helping others with their pest issues. She is the first major point of contact for anyone who needs answers or help with pest issues. She is also an avid gardener and loves nothing more than working in her rockery at the weekends. She is a great mom to her kids and a great mom to her four - legged furry friends. Meaghan is a champion for pet lovers and often goes above and beyond to support local shelters and to help relocate unloved and lost pets.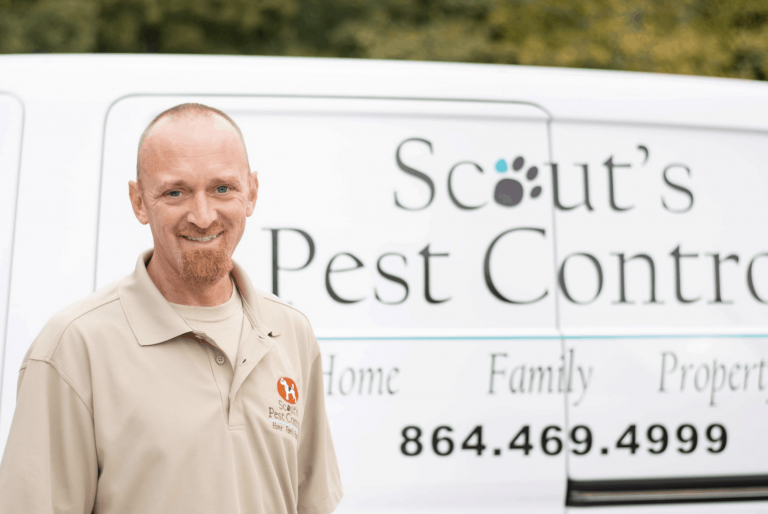 CHad rogers
Our Pest Manager has been with Scout's for over 5 years Chad is fearless and would love to help you relocate any unwanted pests like snakes or skunks! He has a passion for rescue animals and is always there when you need him!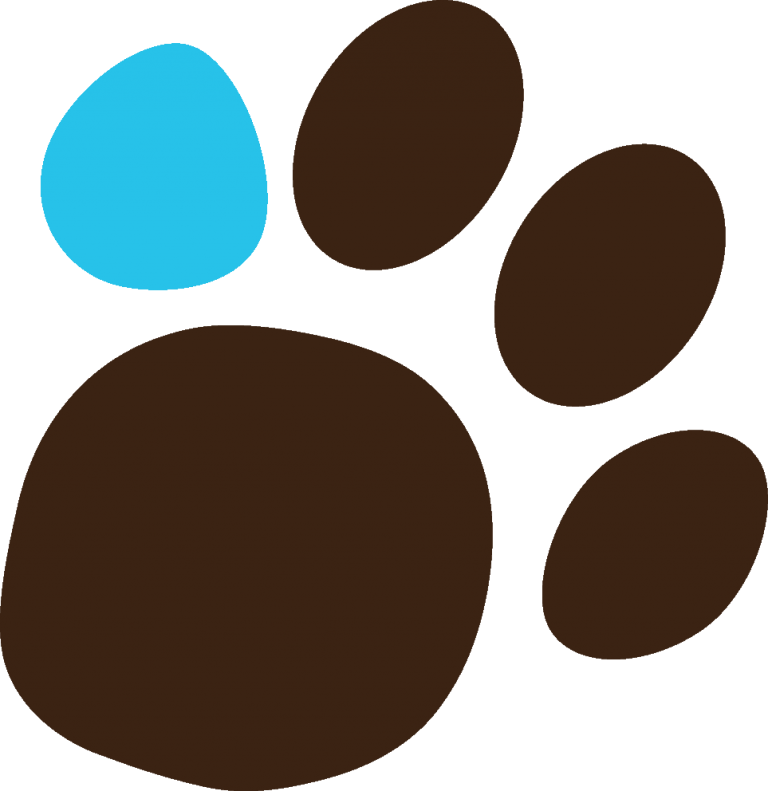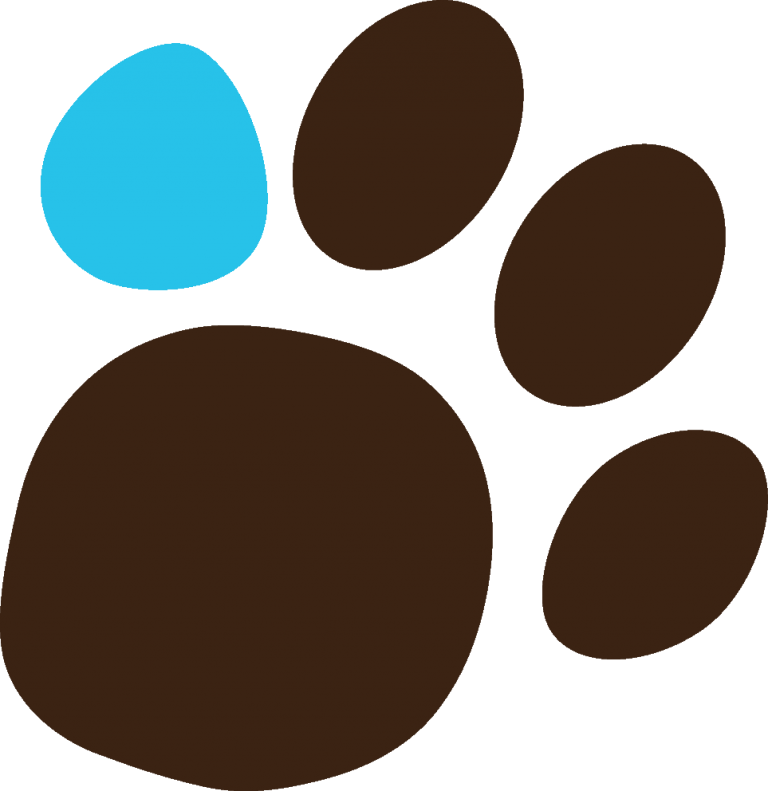 CALL SCOUT'S PEST CONTROL