Maintaining a clean and dry crawl space is essential to avoid compromising your health and your home. This area of your house easily gets overlooked, especially when you don't check it often or perhaps you are later on in your years and find it too difficult to get down there! Finding the time to identify if there is standing water or too much humidity levels is necessary and is often a task put on the back burner. In the long run, it can save you a huge deal of time and effort for your crawl space which will cause you to need to repair your crawl space and your foundation of your home.
What happens when your crawl space is damp?
Your crawl space is only above three feet tall, but this small area does much damage to your home when left damp or wet for long periods. It typically gets dirty, moldy, and moist since most homeowners forget to clean it. It becomes the perfect environment for wood damaging pests such as termites, ants and old house borers, which can cause damage at a rapid rate.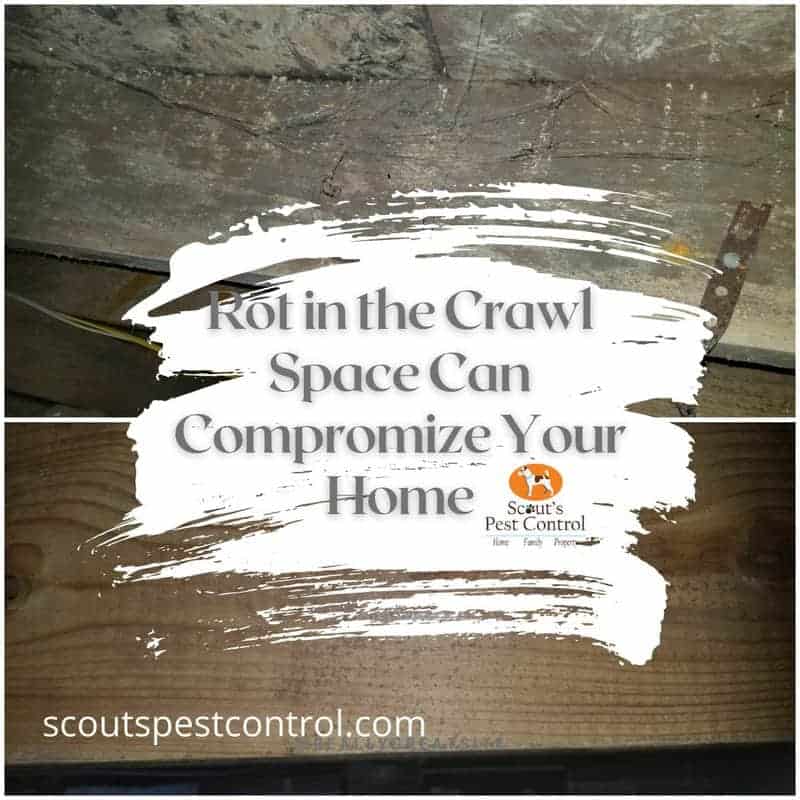 A wet crawl space can lead to:
· Mold Growth
· Pest Infestation
· Growth Of Molds
· Musky Odors
· Inconsistent Indoor Temperature
· Higher Energy Consumption and Costs
Hence, it is imperative that you check the humidity level at all times. Crawl space moisture can damage your house, and it can get into holes and cracks of walls, crawl space vents, and even leaky pipes. It will compromise your structure and cause your foundation to fail.
In most cases, the water coming from the gutters is the culprit in making the area wet. Moreover, a leaky roof and plumbing leaks also contribute to the problem.
How To Keep Your Crawl Space Dry – Tips for a wet crawl space
If your crawl space is already wet, consider the following tips:
1. Remove the materials that are already wet. Doing so will make your drying and cleaning tasks easier. When damp materials are left stored, it will prolong drying and can cause mold growth later on. Clear all the debris, traps, and all coverings on your floor.
2. Use a sump pump to drain excess water accumulated. If your crawl space is flat, you can use a single sump pump. However, if there are numerous puddles in different areas, you need to use more than one to drain all the excess water.
3. Use fans to dry the area faster. You can use multiple fans to dry out all the surfaces. However, the most affordable and long term solution is to install a Crawl Space Dehumidifier. This will continually remove any humidity in your crawl space and negate any conditions necessary for moisture or pest infestations.
4. As mentioned above, Install a crawl space dehumidifier. It is not enough that you dry the surfaces. A dehumidifier is designed to dry out the area to prevent high humidity levels. Keep your fans on while the crawl space dehumidifier is working.
Keeping your crawl space dry
To prevent a damp crawl space from causing damage to your home, keep the space dry at all times by doing the following:
1. Get a Crawl Space Inspection. An Inspection of the crawl space will identify if there are cracks and holes that allow moisture to seep in or gather in one place. When the area isn't inspected thoroughly, simple damage can lead to big problems and high costs.
2. Work on the repairs right away. Once done with the inspection, start repairing the foundation area.
3. Check if your drainage system is working properly. There might be materials clogging your drainage system that can cause flooding in the basement. You may need to have a French drain installed.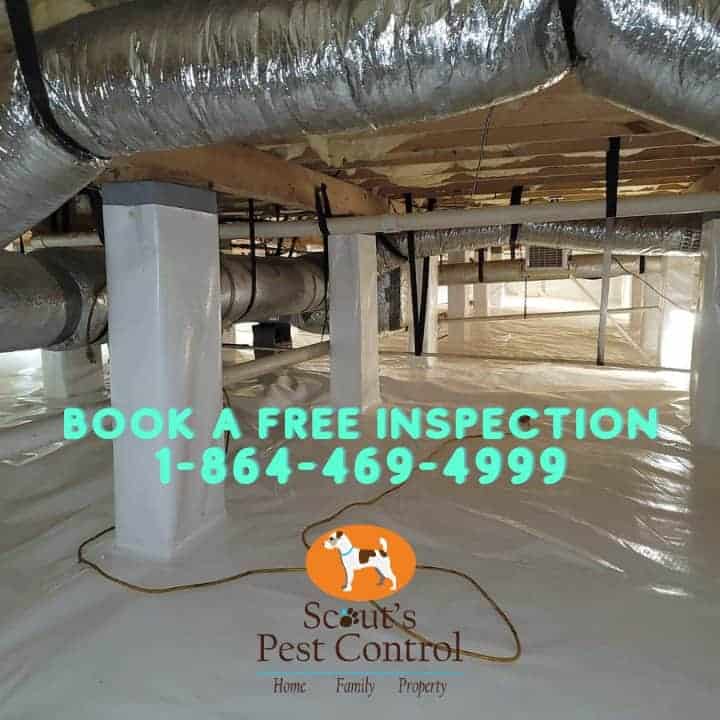 4. Make your crawl space waterproof by applying sealant materials and treat the wooden structures. From time to time, check if the sealant materials are in good condition. A properly installed crawl space encapsulation will ensure this space is kept dry and repels moisture and other compromising conditions with a treatment for the wood as well as the base.
5. Use sandbags to add reinforcements to your waterproof space. These will keep the area dry and will absorb any water or moisture in the future.
6. Consider the installation of a French drain in your basement/crawl space area. A French drain is a kind of piping structure where pebbles fill the pipe. The pebbles will help deflect the water to go through the basement, thus allowing the water to flow outside your crawl space.
7. Cover your floor throughout. Crawl Space Encapsulation uses a vapor barrier that keeps the floors dry. The barrier is used along walls, floors, roofs, and foundations. Make sure to choose a heavy-duty crawl space vapor barrier that can last a considerably long time. Consider this as a long term safety investment in your home.
Professional crawl space encapsulation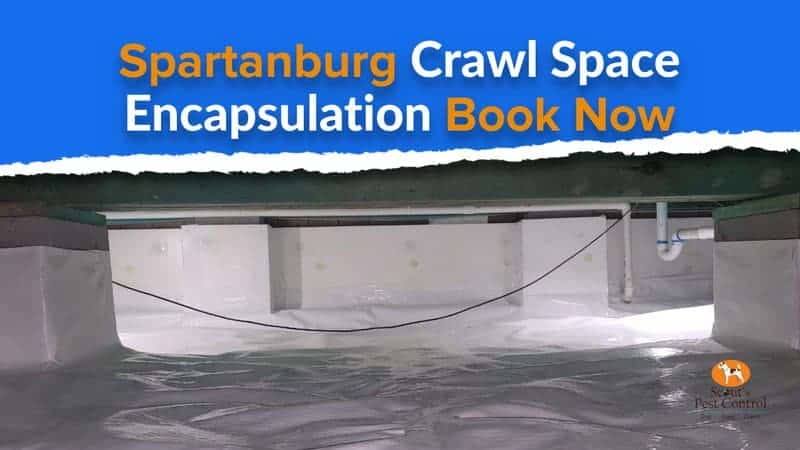 Cleaning and protecting your crawl spaces will protect your home and health as time goes by. Ensuring a well-maintained and dry crawl space will make your home experience safe and comfortable.
However, there are times when crawl space cleaning is too heavy to carry out on your own. You'll need to call on the experts who have extensive experience in crawl space encapsulation and treating any conditions within your crawl space such as rot and pest infestations.
Conclusion
Don't wait for moisture signs for the damage to your home can happen faster than you think. Furthermore, do not wait for signs of pests to take action. Scout's Pest Control has been a leader in Crawl Space Encapsulation and Pest Control. We know the solutions that will work best for your home. Contact us today to get a free crawl space inspection.