What is a Crawl Space?
Few people in South Carolina can be accused of not dreaming of having their own house. Whether you are building your first house or you already have one, you probably already know what is a crawl space: it's an inexpensive mini-basement — typically 2-3 feet (0.91 m) high — between the ground and the first floor. Every home needs a crawl space, and there is a plethora of reasons why. Besides providing other significant benefits, a crawl space serves its primary purpose as a handy place to install multiple basic household support facilities: electrical wiring, HVAC system, water and sewer distribution pipes. So when your house needs urgent plumbing or electrical repair, your plumber and your electrician readily know which section of the house to work in to set things right.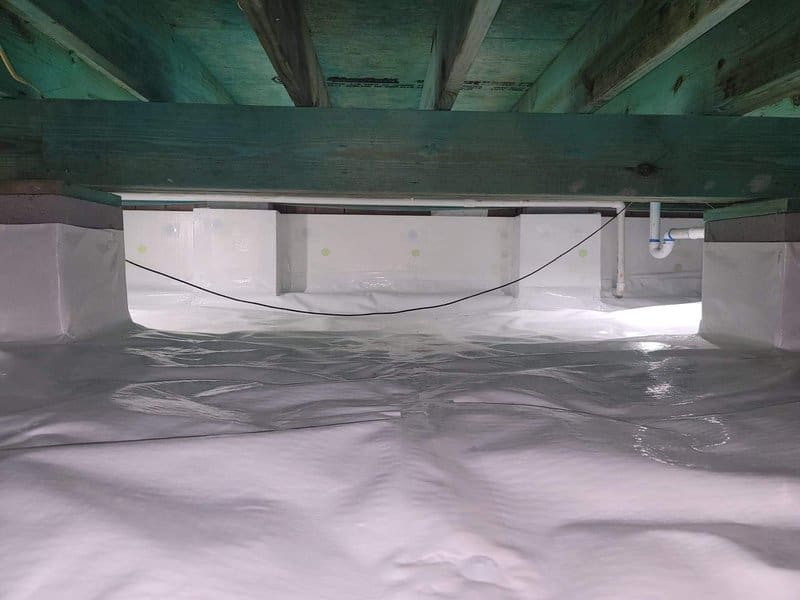 Common Problems of Crawl Spaces
One feature — besides size — that distinguishes a crawl space from a full-fledged basement is that it is usually vented to outside air. That itself creates leeway for mold or mildew formation, wood rot and other such structural damage. And then, where there is moist air, there is pestilent life: termite infestation is a persevering headache in every crawl space. Last but not least, a crawl space may lead to poor indoor air quality in your first floor as an upshot of passage of air from the crawl space to the living environment. As much as half of the household air can be moist drafts from the crawl space underneath.
The economy of a crawl space and the convenience of single-layered location of all your basic amenities in the crawl space are pros that usually outweigh the cons, apart from keeping you aligned with South Carolina building laws. So you want to take the pros without the cons: moisture and subsequently uninvited pests, rodents and such esoteric wildlife that can inhabit your crawl space. How do we combat the invasion of moisture and pests at your 'ground zero'?
Crawl Space Encapsulation
One of the best investments you can make in your home and your health is to ensure your crawl space is encapsulated. But first, let's explore what encapsulation is and how it will benefit you in the long term.
What Is Crawl Space Encapsulation
Crawl space encapsulation is the process of sealing a crawl space. This prevents the passage of air from the crawl space to the household above. Encapsulation provides multiple benefits — lower electricity bills for air-conditioning as well as prevention of multiple ills: humidity, mold formation, termite infestation. Encapsulation works by way of placing vapor barriers on exposed floors and wall surfaces — which means sealing vents and cracks as well as adding thermal insulation to the walls. Such insulation linings typically consist of overlapping sheets of thick polyethylene plastic. Furthermore, one may also treat the wooden structure of the home to prevent rot and mold, and — of course — damage from wood-destroying pests.
Benefits of Crawl Space Encapsulation
Pest Control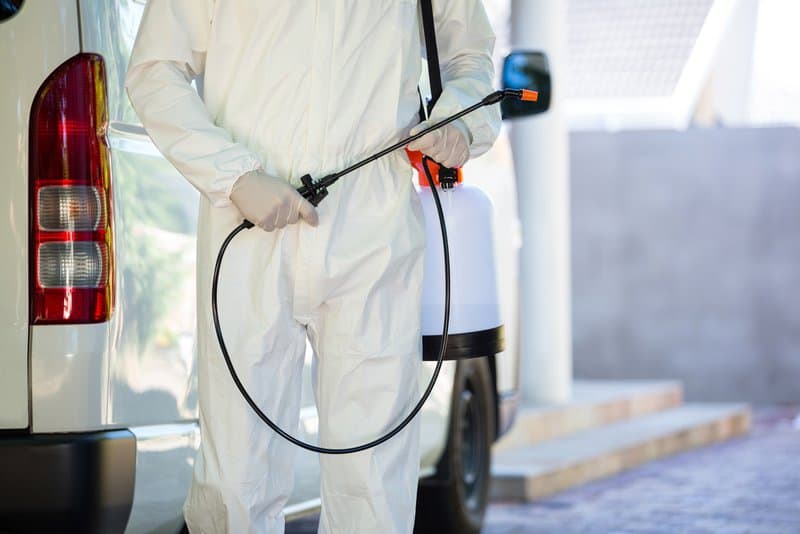 Among many of the benefits of encapsulation, perhaps the most important is the control of pests that may otherwise infest and infect your home, as well as weaken the wood in its structural foundation. Put plainly, you owe it to your house and everyone in your household to prevent the infestation of termites, carpenter ants, wood boring pests and rodents. Encapsulating your crawl space is where you start. By denying the crawl space a source of moisture, you banish the conditions in which pests thrive.
Lower Electricity Bills
Sealing a crawl space helps to maintain a more hospitable temperature in your home, thus making the household more comfortable. During summers, cold air won't escape through the crawl space, so the house will stay cooler. The opposite occurs during winters — since heat won't escape through cracks in the crawl space, your house will stay warmer. This effect directly links up with greater efficiency of your HVAC system and lower electricity bills. As per a 2005 US Department of Energy study of homes in southeastern USA, closed crawl spaces with sealed foundation walls, polyethylene film liners and insulation significantly reduced air-conditioning energy use. That's one huge benefit right there.
Better Household Air Quality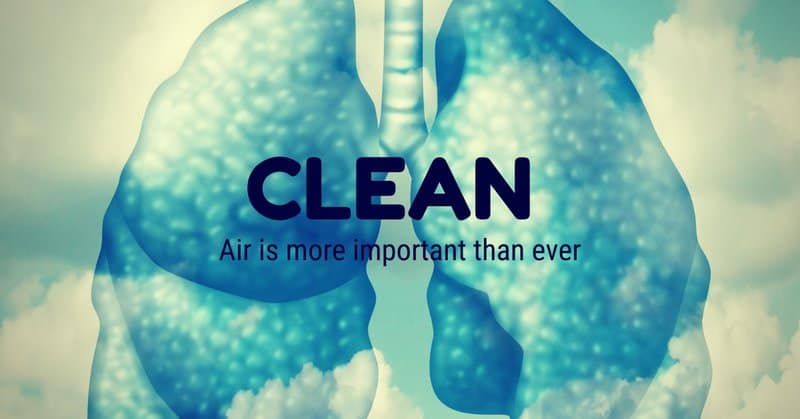 Since encapsulating a crawl space insulates it from the household above, it improves the quality of air circulating in the household. So if the ambience in your first floor is musty or carries a foul odor, you now know it is time to get your crawl space sealed off. Furthermore, the health concerns associated with bad air can cause a variety of ills in the home — especially for those with breathing issues, allergies and other chest conditions.
Structural Integrity
One other point to remember about crawl space encapsulation is long-term structural integrity of your house's construction. In the long run, water seepage in the crawl space inevitably has a slow-but-steady withering effect on the strength of your house — vapor can rot wooden frames and floors that make up the structure of the house. Furthermore, increased water issues will inevitably ensue in wood damaging pests. Encapsulation can thus save you significant time, money and effort in repeated repairs to your house.
By this point, you would have realized the one fundamental benefit you and your house deserve. The one-time cost of crawl space encapsulation may initially seem stiff and an albatross-I-can-currently-do-without, but the future is lying in wait to prove you wrong. So do not fall into the trap of not making the investment now.